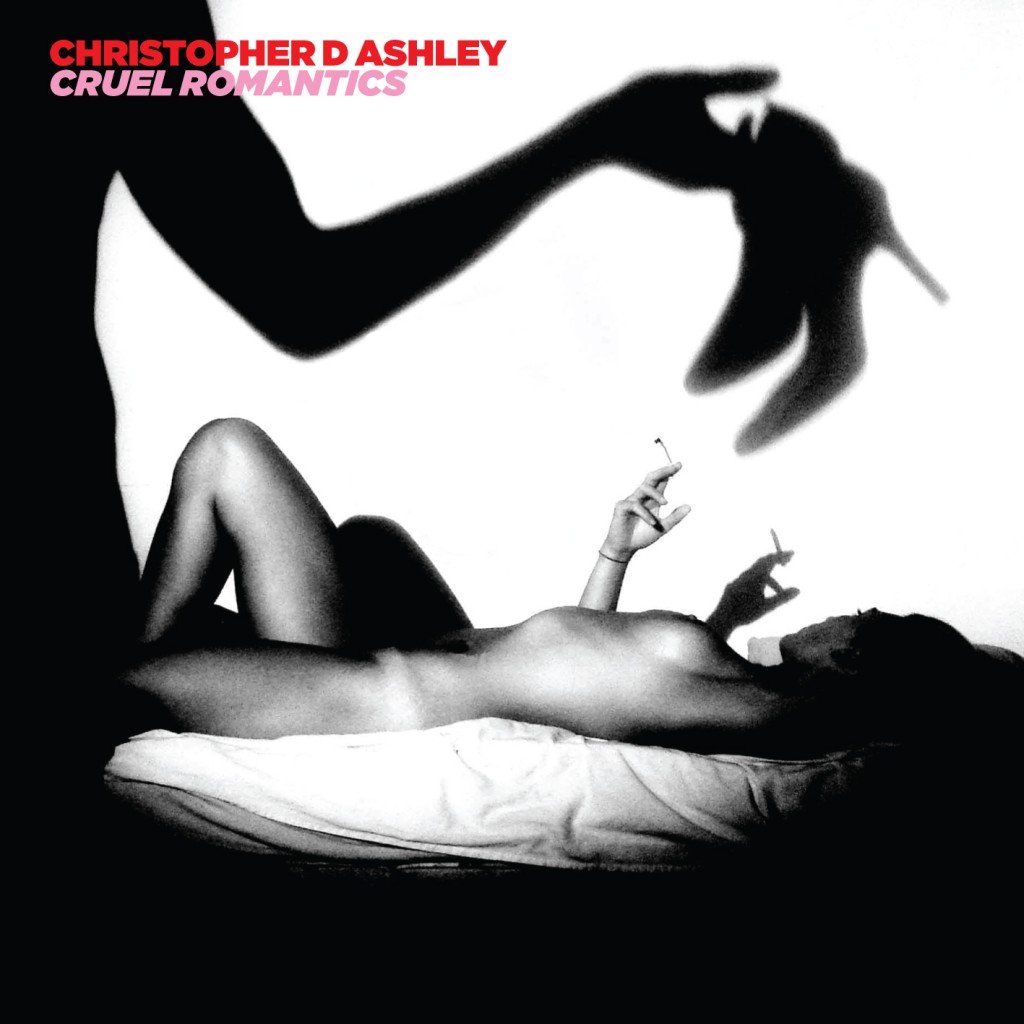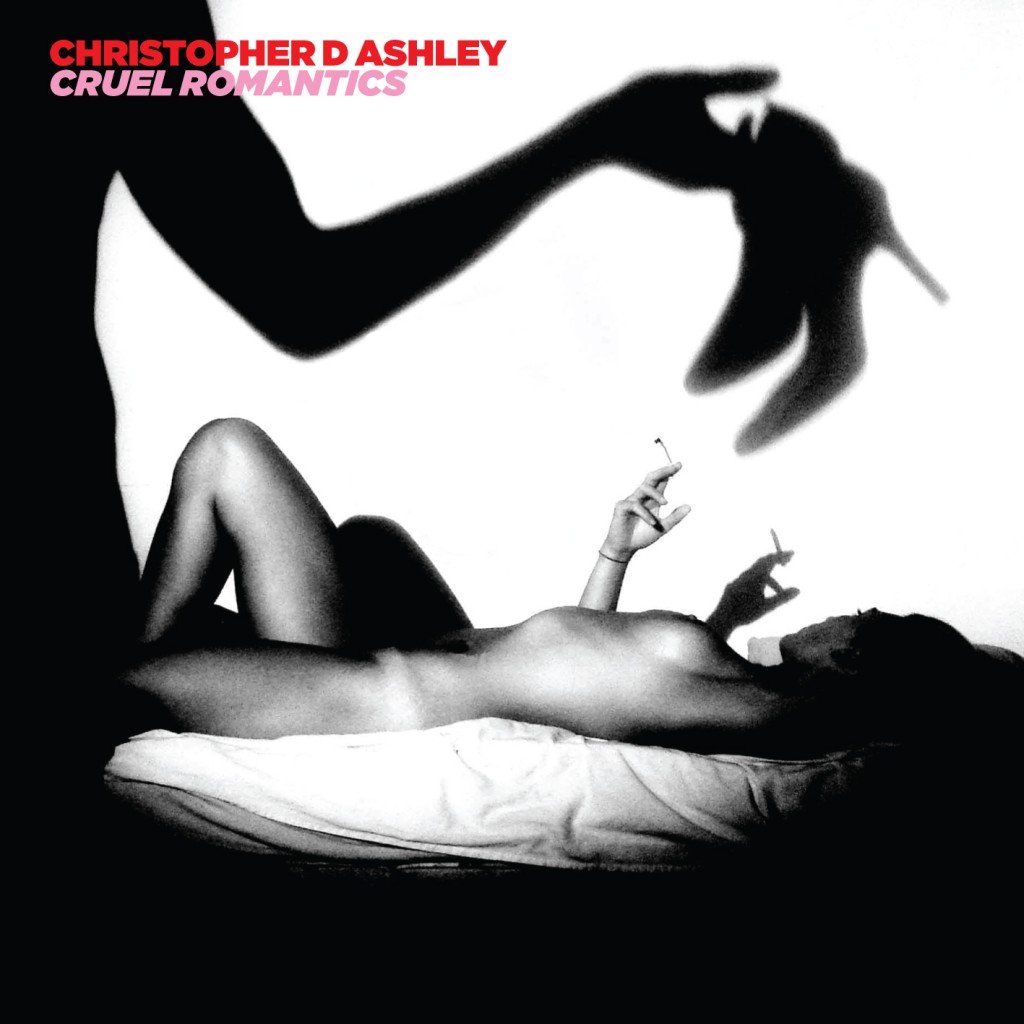 Christopher D Ashley - Cruel Romantics
£9.99
Christopher D Ashley is an exciting new artist on Rob da Bank's Sunday Best Recordings roster. His debut album Cruel Romantics is beautifully ambidextrous, a charming electronic musical expedition, ranging from bass heavy opener 'Sugar Coated Lies' a sugary synth pop gem, to the moody staggering underworld monster first single 'We Are Shining', through to the wigged out canorous trip 'The Colour of Truth'. 'You and Me Bobby Sox' takes the album to a darker place, cloudy and moving but magnificently moving all the same.
A master of carving beauty by way of reflection, Christopher D Ashley's lyrics tell of lost love, failed relationships, struggles and addiction, resulting in something of an intrinsically subtle pop gem. Hints of early Depeche Mode and New Order, and from the Hot Chip school of surly lyrical delivery, Christopher demonstrates his ear for a dark, hypnotic melody that sticks in the psyche and pounds away into the subconscious.
Christopher was born to a well educated English father, and a Belizean mother who arrived in England aged 18 with no education at all. His father was a devout atheist physicist and mathematician who believed in the disciplines of logic and reason. His mother came from a third world culture pervaded by voodoo, black magic and English colonialism. Not the most apparent of partnerships, however one that introduced Christopher to a truly diverse range of music from a very early age.
CD & Download
1. Sugar Coated Lies
2. The Colour of Truth
3. Another Way To Feel
4. We Are Shining
5. A Number You Need
6. You and Me Bobby Sox
7. Take Me
8. We Ain't Through
9. There Is No Cure
10. I Shouldn't Be Doing This
11. Sweet Young Play Thing