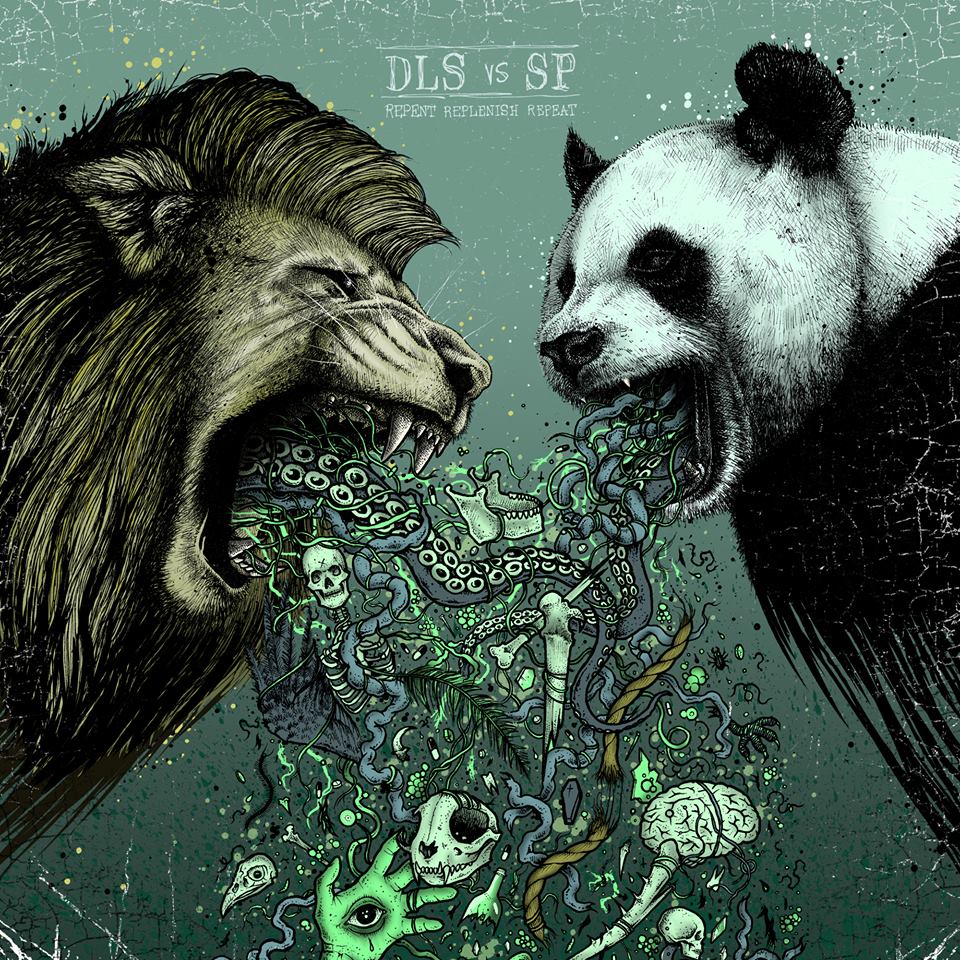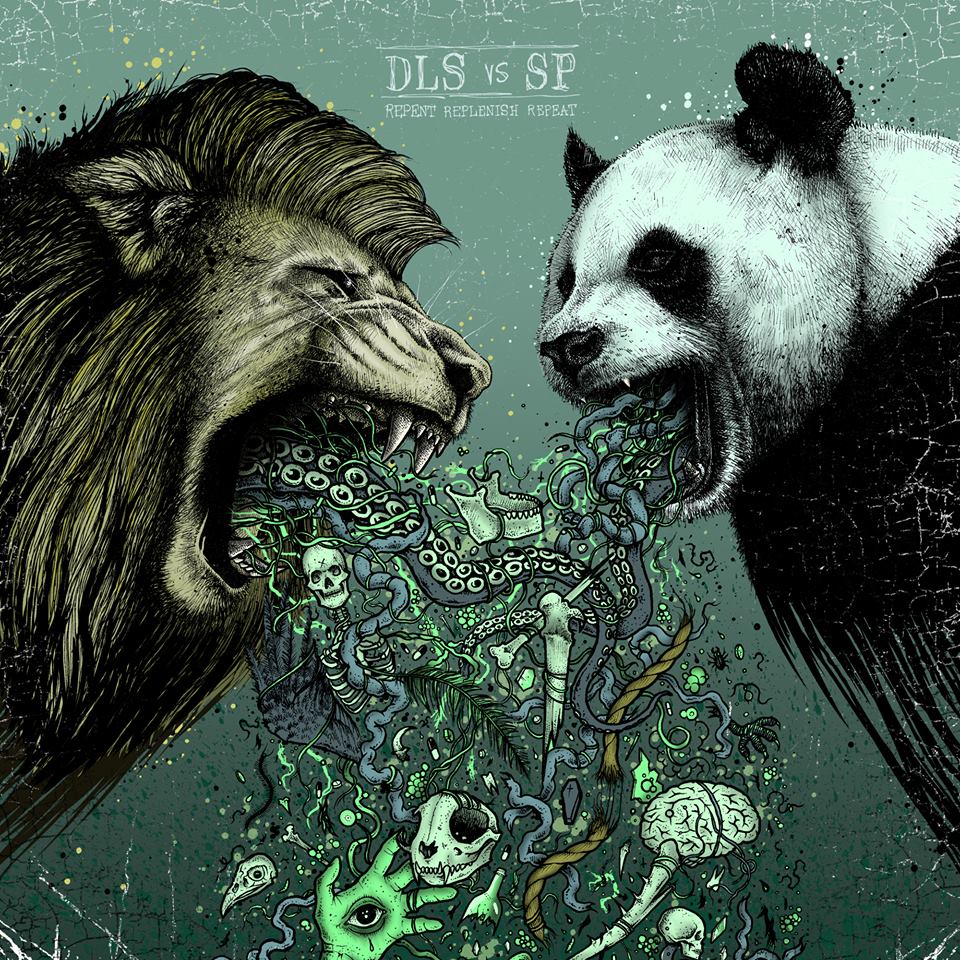 Dan Le Sac vs Le Scroobius Pip - Repent, Replenish, Repeat
£9.99
Release date: 07.10.13
VINYL - SOLD OUT
Beat heavy, sparse yet effective, 'RRR' is their most complete work yet. Ploughing a sharply defined furrow of glitched, sharp hip-hop, Pip producing his most lucid vocals while dan reaches for a tight production pallet of hard beats, dark strings and layered melodic reverb.
Lead off track 'Stunner' sets the tone perfectly, with the premier aired on Pip's own weekly XFM radio show the video has already clocked up over 300k views and their autumn tour sold out well in advance. The second single 'Gold Teeth' features production props from Flux Pavilion, an attack on consumerism with a huge beat and hook to match.
Elsewhere, there's the atmospheric 'Terminal' and 'Porter' tackling terminal illness and mental health, punctuating the club bouncing 'Nightbus', grinding 'Heroism' and Pip's "last political song" 'Stiff Upper Lip', featuring Itch formerly of The King Blues.
Vinyl Tracklist
A1. Stunner
A2. Nightbus Sleeper
A3. Terminal
A4. Heroism
A5. Porter
B1. Gold Teeth - (Feat Flux Pavilion)
B2. Entity
B3. Stiff Upper Lip (Feat Itch)
B4. You Will See Me
CD Tracklist
1. Stunner
2. Nightbus Sleeper
3. Terminal
4. Heroism
5. Porter
6. Gold Teeth - (Feat Flux Pavilion)
7. Entity
8. Stiff Upper Lip (Feat Itch)
9. You Will See Me