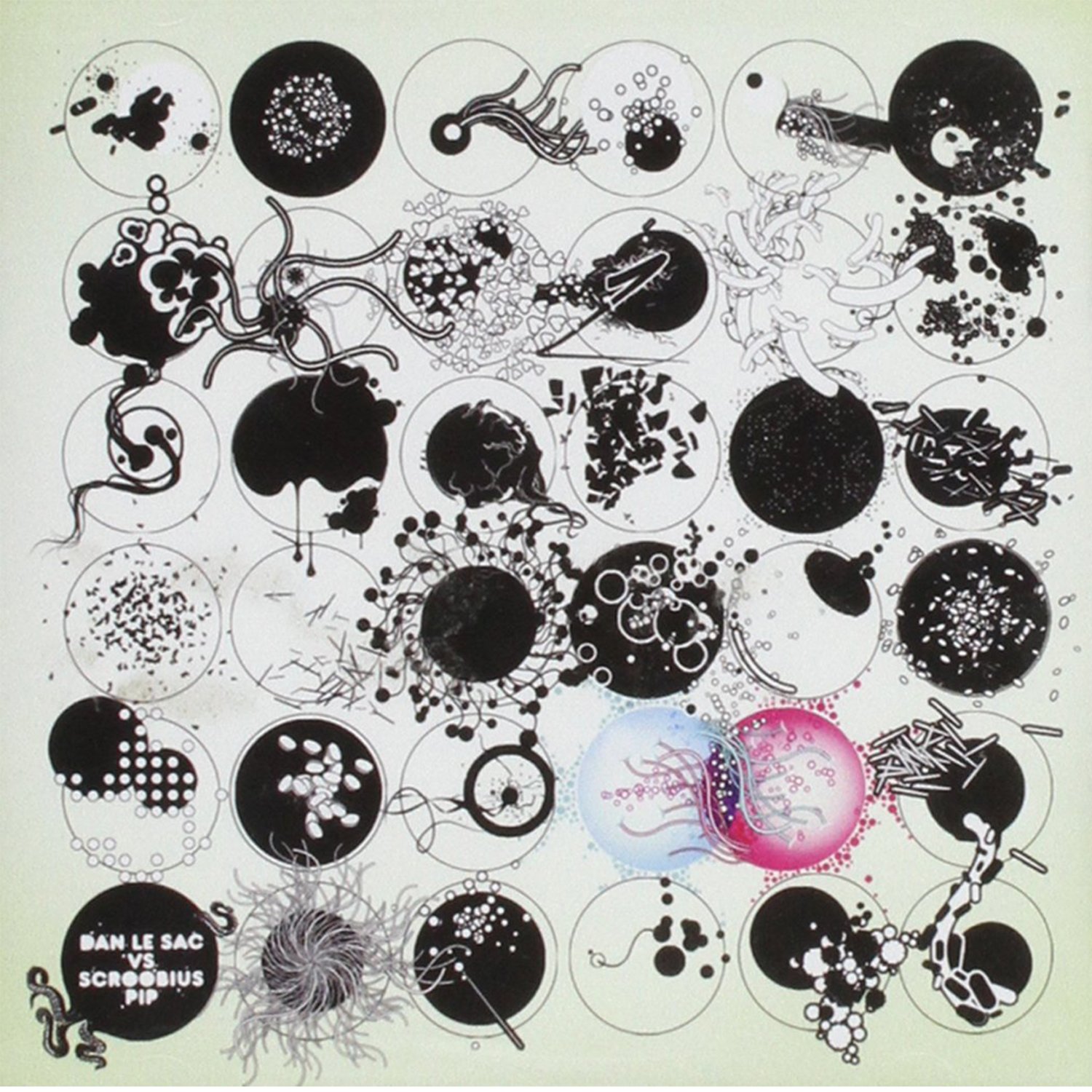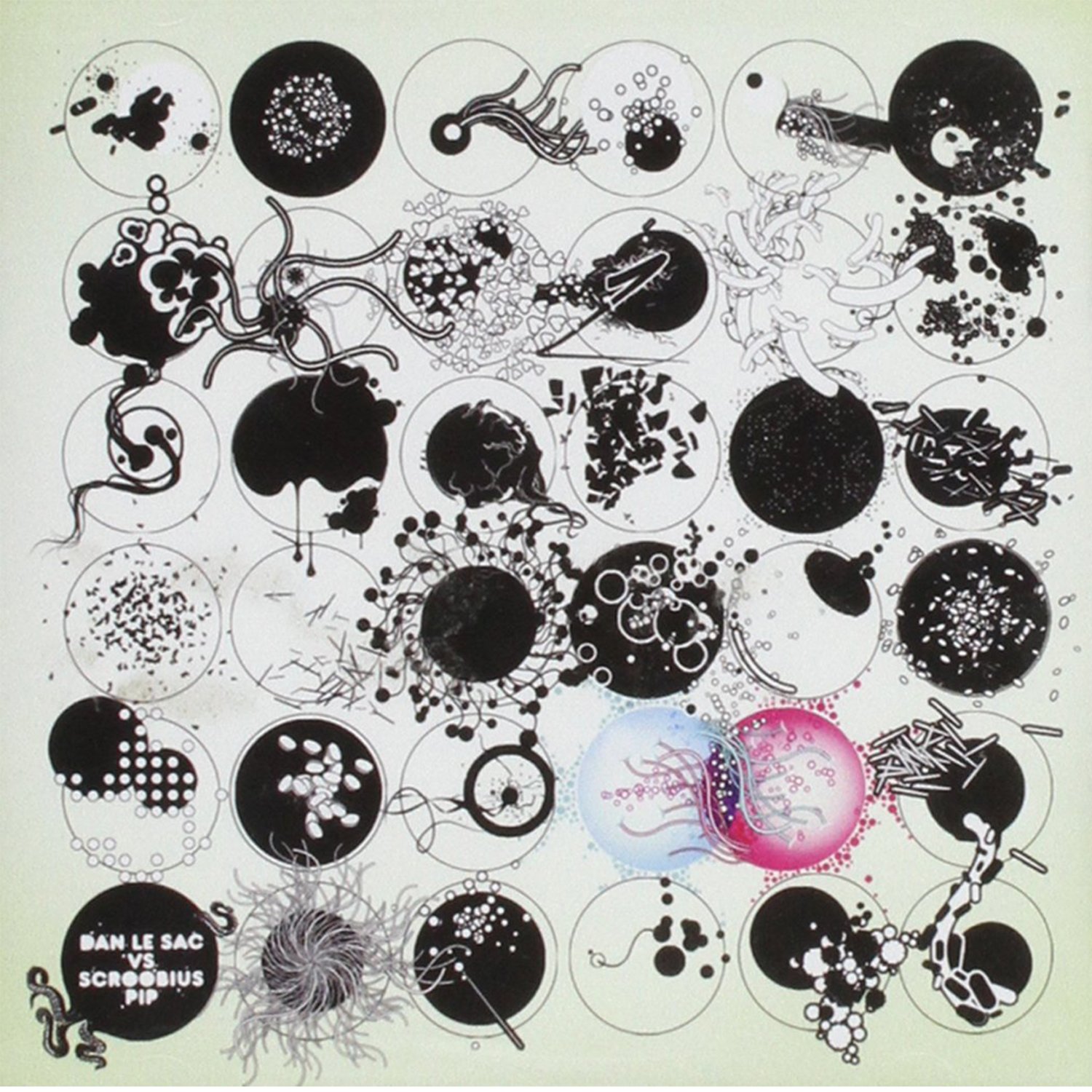 Dan Le Sac Vs Scroobius Pip - The Logic Of Chance
£20.00
Release date: 15.03.10
"The difficult second album made to look easy. They just get better!" John Kennedy – XFM
"Savage, funny, wise and inspiring. Their country needs them" The Independent
"Sat proudly in a league of their own" iDJ
A beat heavy lit-pop tour de force, The Logic of Chance is the 2nd album from dan le sac Vs Scroobius Pip. And its OUT NOW on CD, LP and download.
With the free-flowing rhyme'n'bass opener Sick Tonight, old school dancefloor hip-hop of The Beat and the euphoric Italo-disco of Get Better, le sac Vs Pip have delivered a second album of beat led polemics; instantly danceable, yet increasingly vital, The Logic Of Chance is a great leap forward for alternative conscious pop.
With a microscope on violent crime stats (Great Britain), a declaration on the individuals role in a Democracy (Stake A Claim) and the perils of late night rail travel (Last Train Home), there is little slight of hand or ironic shape pulling here; Scroobius Pip delivers direct and true on the state of the nation, while dan le sac delivers his most advanced and eclectic soundtrack yet.
Vinyl:
A1. Sick Tonight
A2. Five Minutes
A3. Cauliflower
A4. Great Britain
A5. Get Better
A6. Inert Explosions
B1. Stake A Claim
B2. The Beat
B3. Last Train Home
B4. Snob
B5. Cowboi
CD:
1. Sick Tonight
2. Five Minutes
3. Cauliflower
4. Great Britain
5. Get Better
6. Inert Explosions
7. Stake A Claim
8. The Beat
9. Last Train Home
10. Snob
11. Cowboi