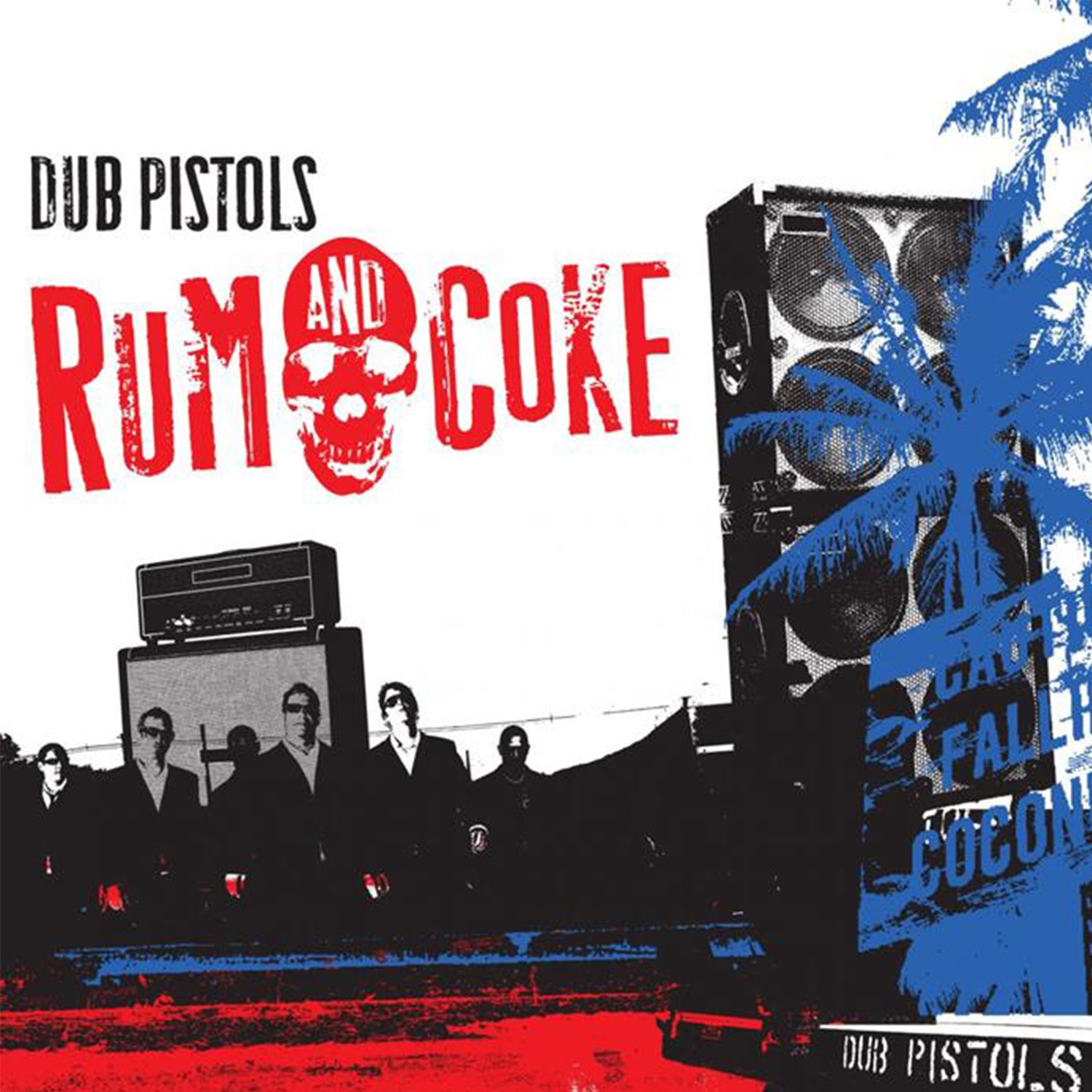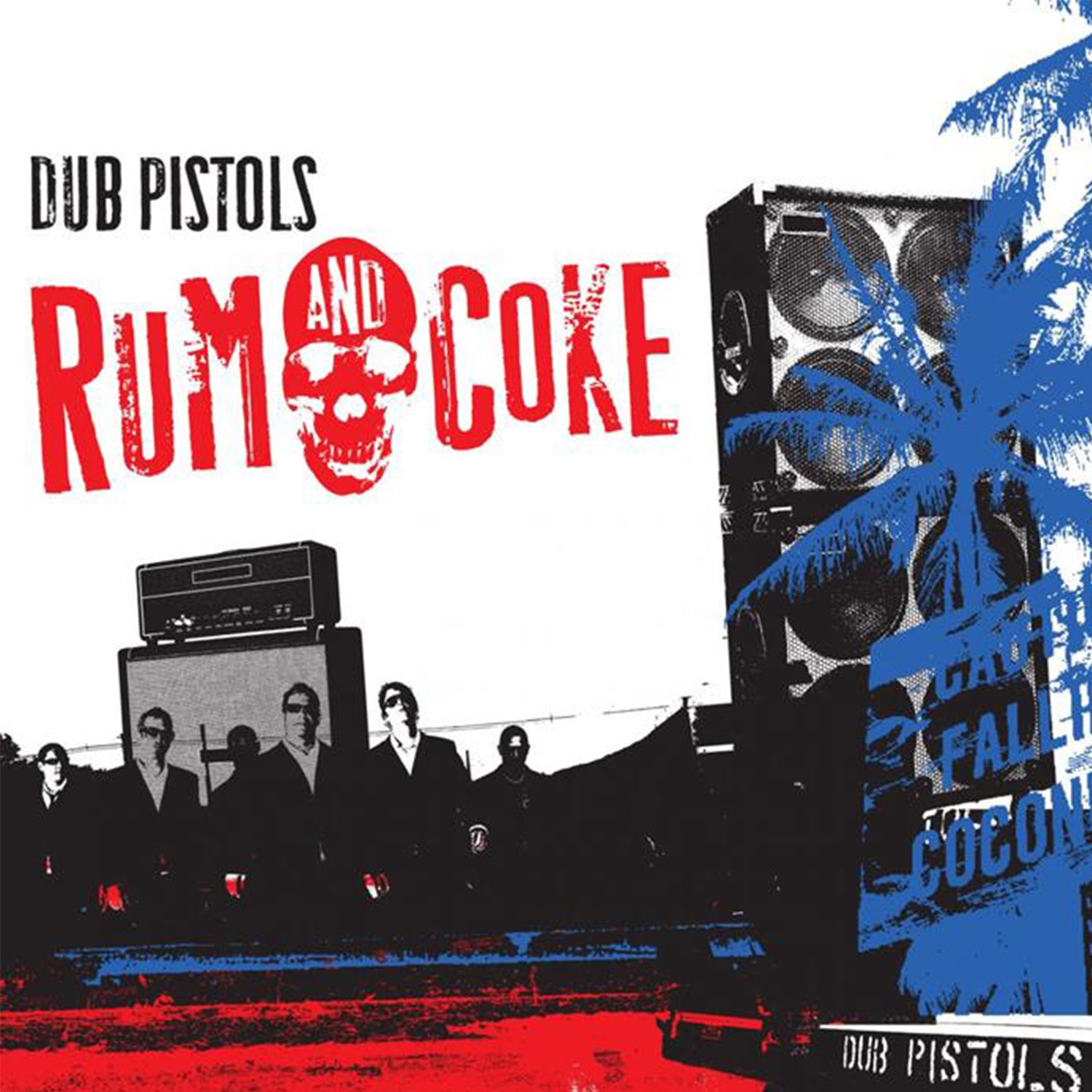 Dub Pistols - Rum & Coke
£9.99
Release date: 25.05.09
Dub Pistols fourth album of their career – the infectiously brilliant 'Rum & Coke' .
Barry Ashworth and Jason O'Bryan have been crafting and refining their forthcoming album for over a year now, ensuring that creatively this album stands head and shoulders above everything they've already achieved. Assisting the boys on new material are a collection of champion collaborators: Ashley Slater (Freakpower) on 1st single 'Back To Daylight', Lindy Layton (Beats International) on 'I'm In Love', Gregory Isaacs on 'Six Months', superstar DJ Justin Robertson on 'Keep The Fire Burning' and regular D.P. cohorts Rodney P and TK Lawrence.
'Rum & Coke' melds a euphoric Carnival atmosphere with bass-heavy soul, ska, electro-funk, lovers rock and quality hip hop. A touch of Latin and some deft brass arrangements complete the picture: a warm, sun-blissed jump around feel-good journey that encapsulates perfectly the West London origins of the band.
But further to forging their own authentic sound as a band, Dub Pistols have continued to produce some of the most cutting edge dance remixes for others in the pop world, including Ian Brown, U2 and Sly & Robbie. The recently unleashed D.P.'s remix of Lily Allen's blockbuster single 'The Fear', is currently causing a stir on Annie Nightingale's BBC Radio 1 show, and the Dub Pistols are set to supply forthcoming remixes for Hockey, VV Brown & Mika.
1. Back To Daylight
2. I'm In Love
3. Everyday Stranger
4. Revitalise
5. Ganja
6. She Moves
7. Peace Of Mind
8. Keep The Fire Burning
9. Six Months
10. Song For Summer