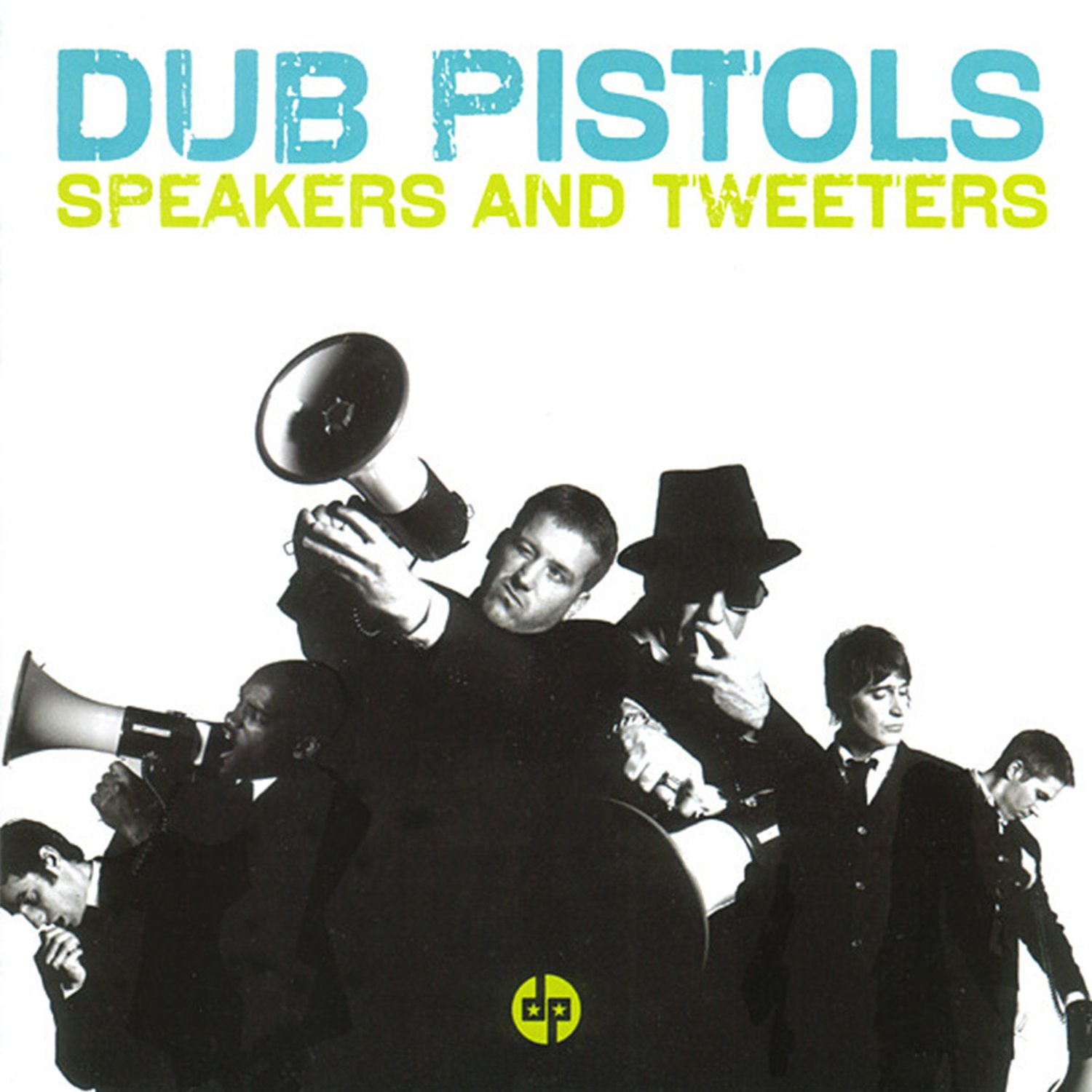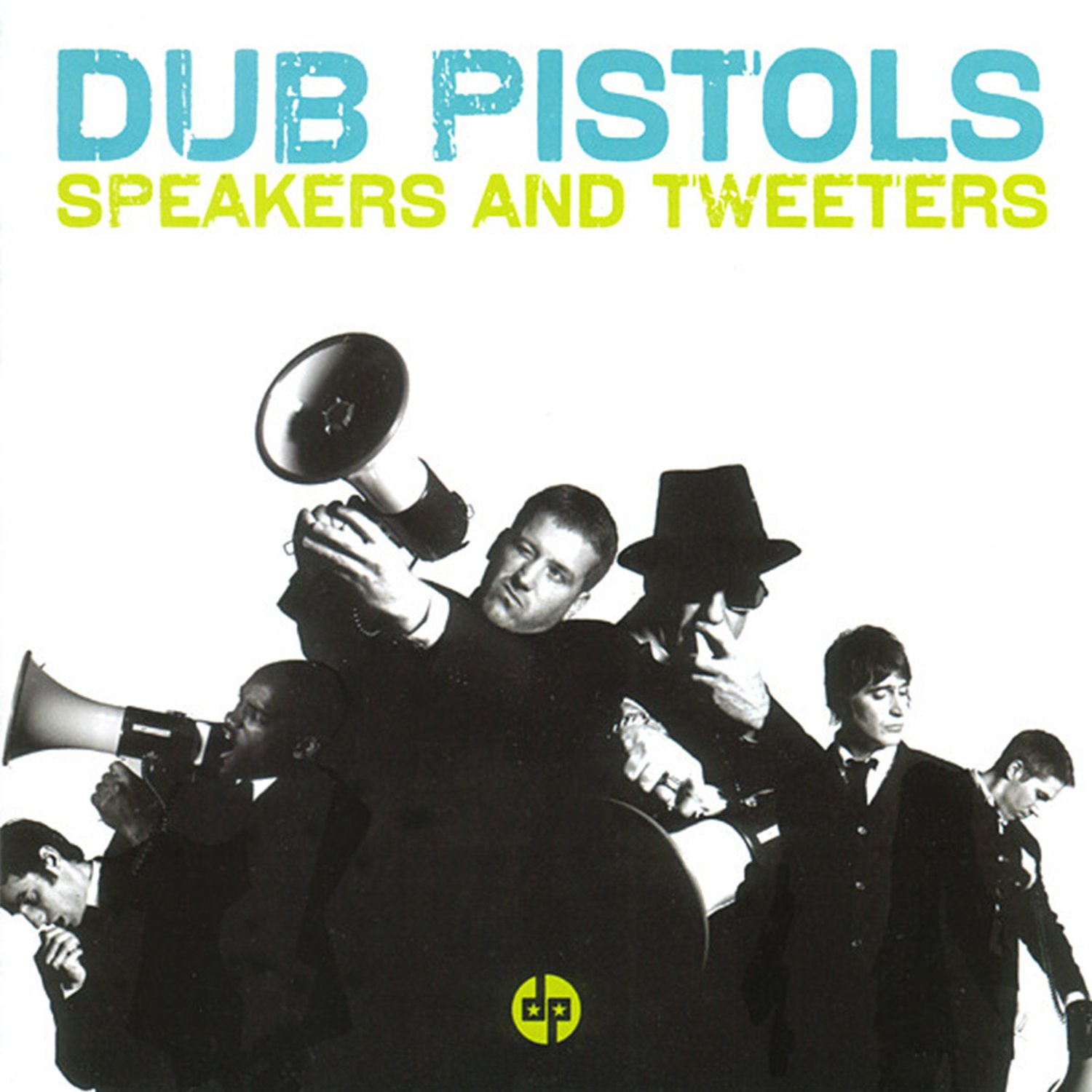 Dub Pistols - Speakers And Tweeters
£9.99
Release date: 08.04.07
Speakers And Tweeters is the perfect fusion of hip-hop, ska, dub and disco, showing the likes of the Audio Bullys that you don't need to stick to the same script ad infinitum to be diverse. Having previously dabbled with punk-rock attitude and techno sensibilities, Messrs Ashworth and O'Bryan, now hone their craft with a few careful selected guests attractions.
Enlisting the services of 2-Tone deity Terry Hall, the group born out of the ashes of Déjà Vu, once more takes centre stage in the contemporary dance arena. The former Specials front man is rightly the star turn, featured on a handful of cuts, most notably "Gangsters" (an update of his 1979 chart topper); the Just Jack-like "Running From The Thoughts"; and paired with US rapper T.K. on a tongue-in-cheek version of the Stranglers' "Peaches". The latter also featuring the cockney tones of wordsmith Rodney P, whose similarly wordy rhymes make "Something To Trust" a keeper.
Picking up the Adrian Sherwood post-punk deconstructive fusion of dub and dance, the Dub Pistols follow a trail blazed by Gary Clail's Tackhead Sound System over a decade earlier, but with more vivid colours and images then a box of Crayola. The prelude, "Gave You Time", comes across like a lost master from Massive Attack's Blue Lines, and further underlines an album of refreshing depth and memorable highs.
CD:
1. Speed Of Light
2. Peaches
3. Speakers And Tweeters
4. Running From The Thoughts
5. Rapture
6. Cruise Control
7. Open
8. You'll Never Find
9. Gangsters
10. Something To Trust
11. Mach 10
12. Stronger
13. Gave You Time