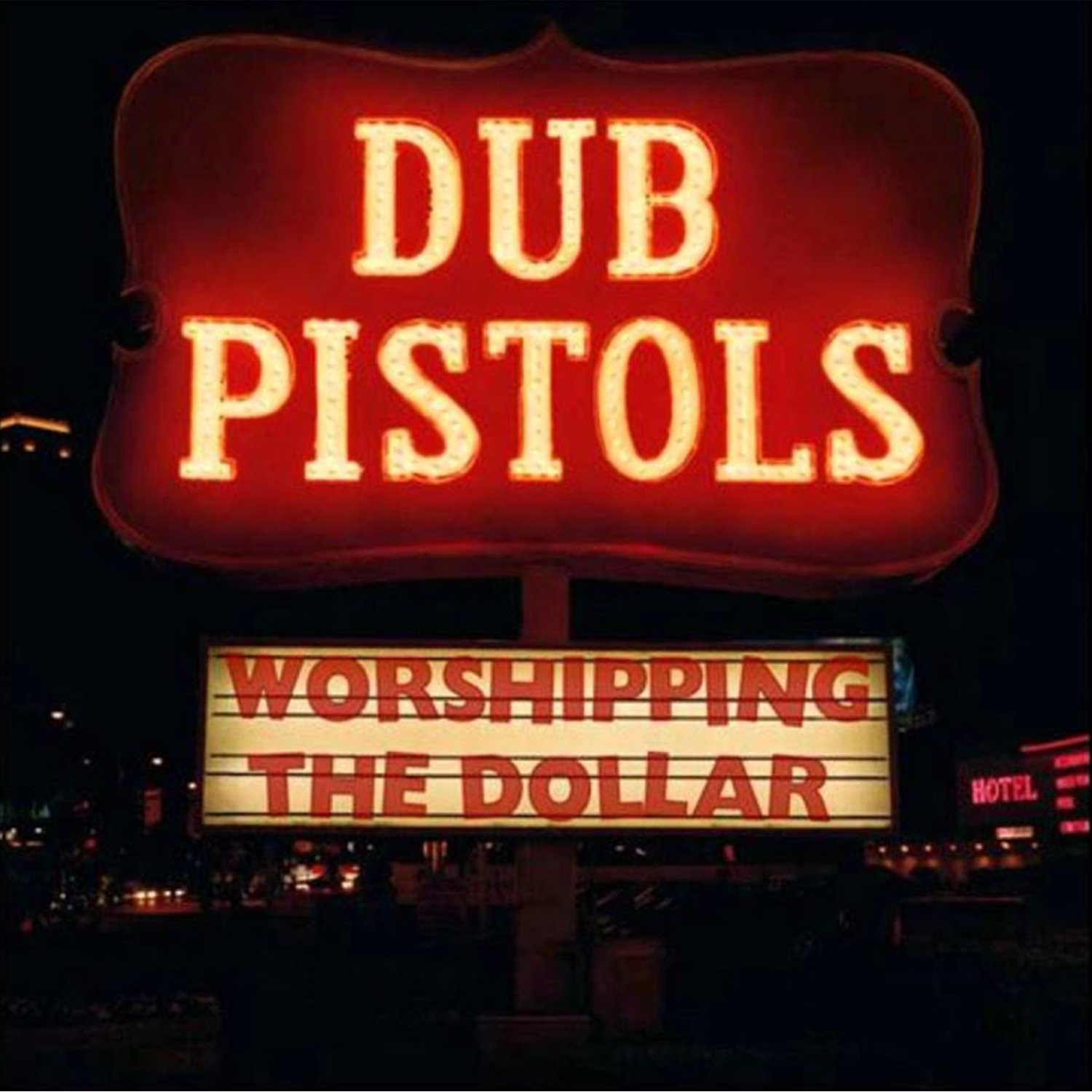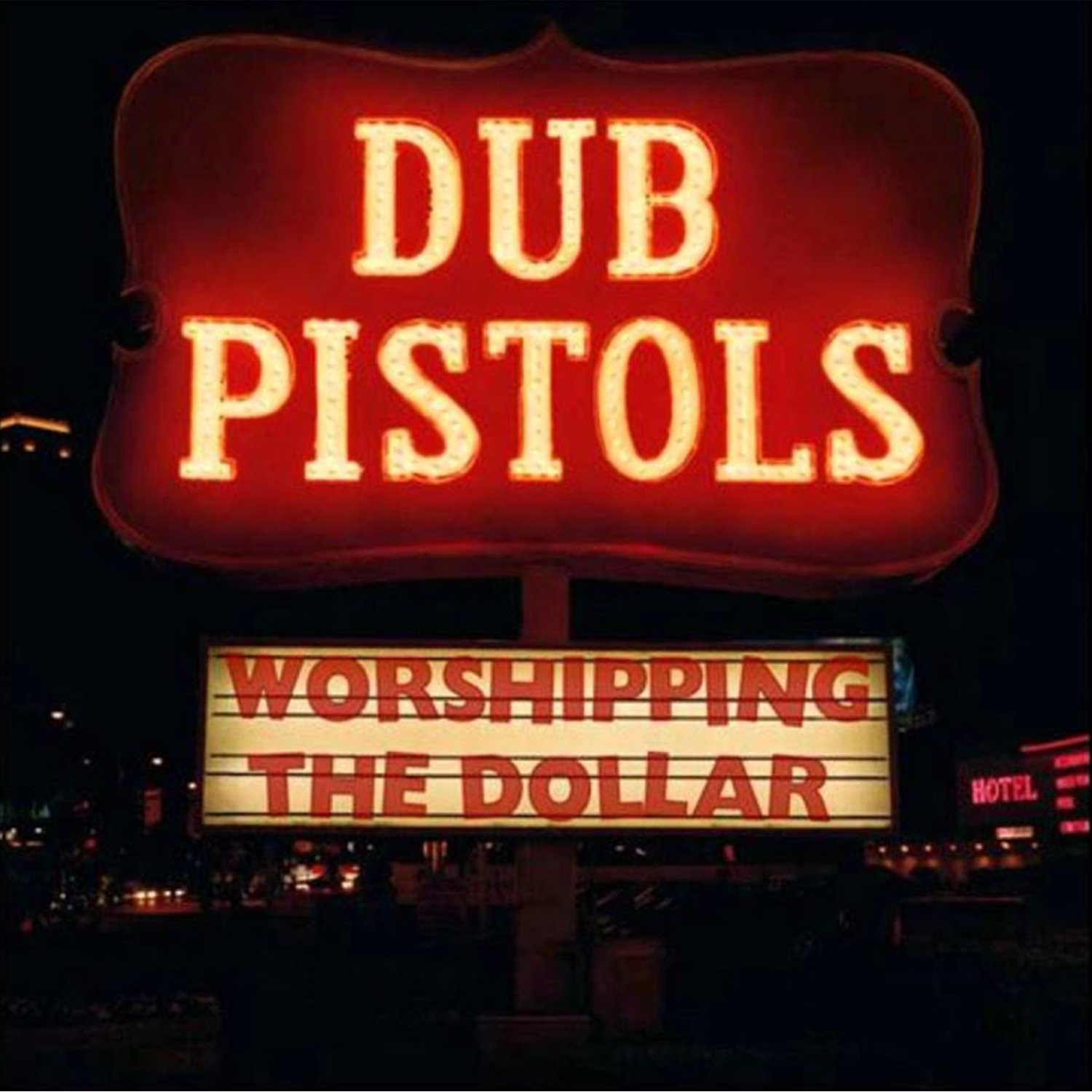 Dub Pistols - Worshipping the Dollar
£9.99
Release date: 02.07.12
'Worshipping The Dollar' is the 5th album from the unstoppable Dub Pistols
'Worshipping The Dollar' sees a return to lyrical themes explored on earlier albums with deeper and more conscious lyrics and a pacier feel to the tracks, which mirrors their increasingly frenetic live shows.
"There are a lot more statement songs - a lot of food for thought on this one," says main man Barry Ashworth. "It's more uptempo, there's some DNB, but the lyrics are deeper and darker. It's more like our old stuff in a way."
The title of the album is taken from a track voiced by Akala, Ms Dynamite's brother. "Living in squalor, worshipping the dollar, there is no flag large enough to wrap around the horror" — so runs a key lyric on the anti-war song 'West End Story', a scathing indictment of US imperialism.
Other highlights include the return of UK hip-hop hero Rodney P, who has become part of the Dub Pistols extended family over the years, on a couple of the album's DNB tracks: the firin' 'Gunshot' and the hilarious standout 'Mucky Weekend'. Other guest vocalists include Lindy Layton, formerly of Norman Cook's chart-topping Beats International project (guesting on 'Rock Steady' with Rodney P); reggae legends Red Star Lion (Barbados), Bunna - joint founder of Africa Unite the legendary Italian reggae roots band now celebrating their 30th anniversary - and Dan Bowskill (London), Kitten & The Hip (aka Ashley Slater's latest musical coupling with Kitten Quinn); plus regular Dubs MCs TK and Darrison.
During the album sessions, Dub Pistols also recorded the title music for the new Rob Lowe movie 'Knife's Edge', written by Bill Clinton's former spin doctor Chris Lehane.
1. Alive
2. West End Story
3. Mucky Weekend
4. Bang Bang
5. Rub A Dub
6. New Skank
7. Rock Steady
8. Countermeasure
9. Gunshot
10. Bad Card
11. Give A Little Dub