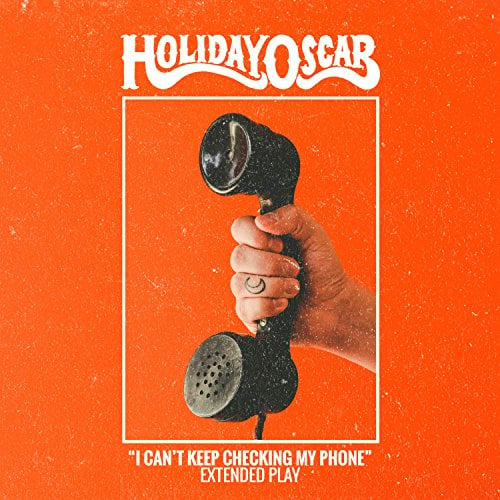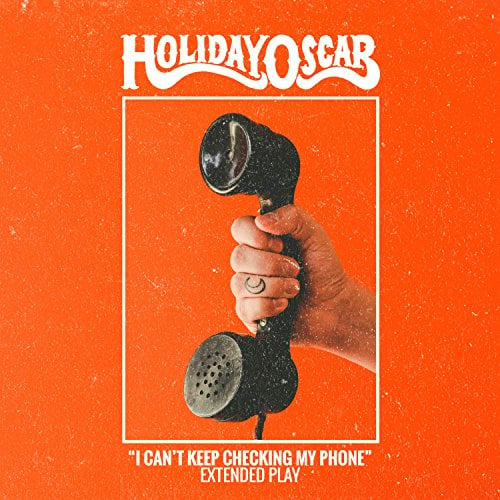 Holiday Oscar - Can't Keep Checking My Phone
£3.00
Release date: 02.03.18
Combining fuzzy, 70s-folk inspired instrumentation with relatable modern day lyrics,
I Can't Keep Checking My Phone (Extended Play) is the perfect introduction to Holiday Oscar.
Available on an extremely limited run of 300 orange 12" vinyl, full card sleeve CD & digitally.
Pre-orders will ship to arrive on release date. All pre-orders will be hand signed by the artist.
Track list:
1. I Can't Keep Checking My Phone
2. Notification (Interlude)
3. Creative Occupations
4. Bad Dudes
5. Nicholas
6. School Run Mothers- Bonus
7. Creative Occupations- Bonus- Piano Version
8. I Can't Keep Checking My Phone- Bonus- Piano Version