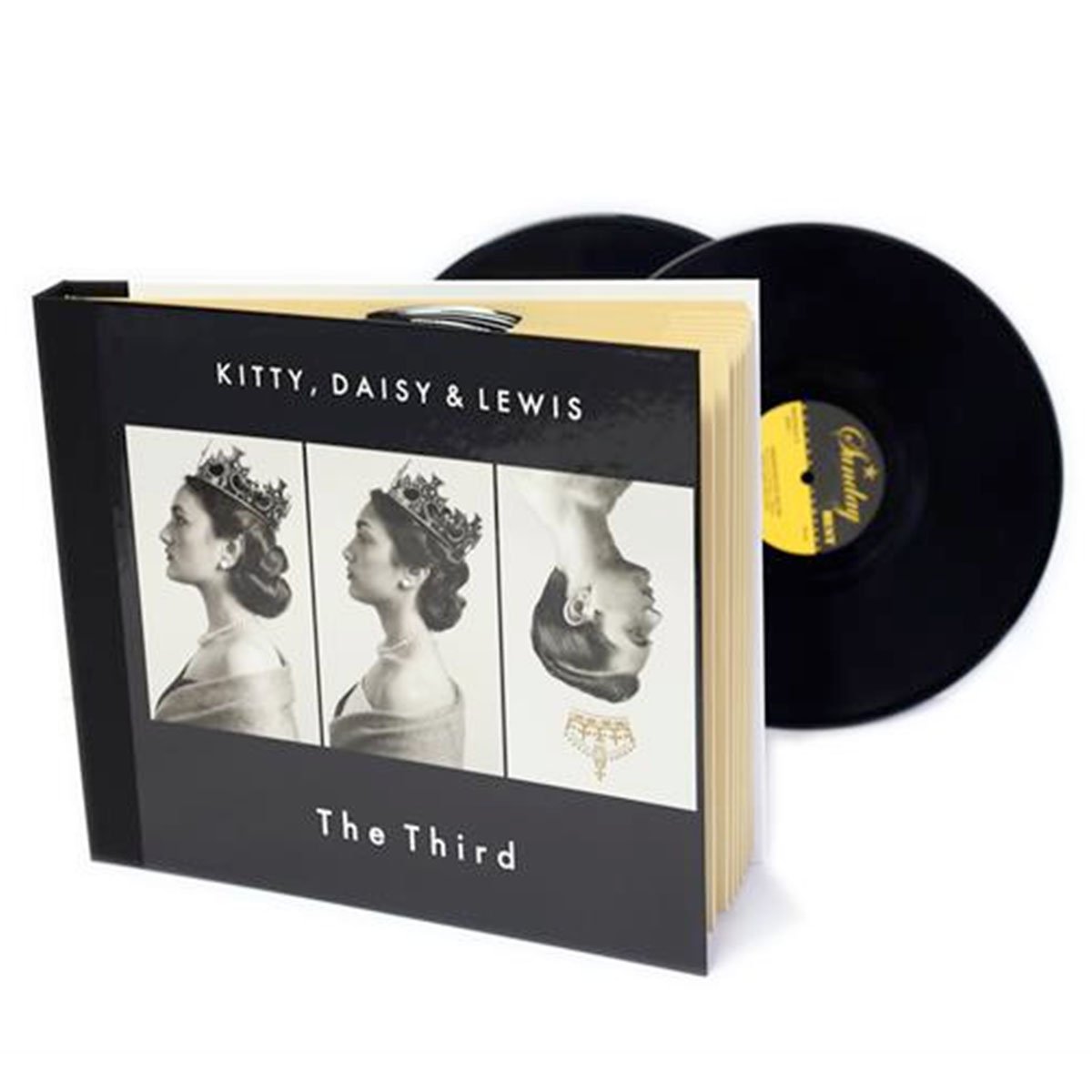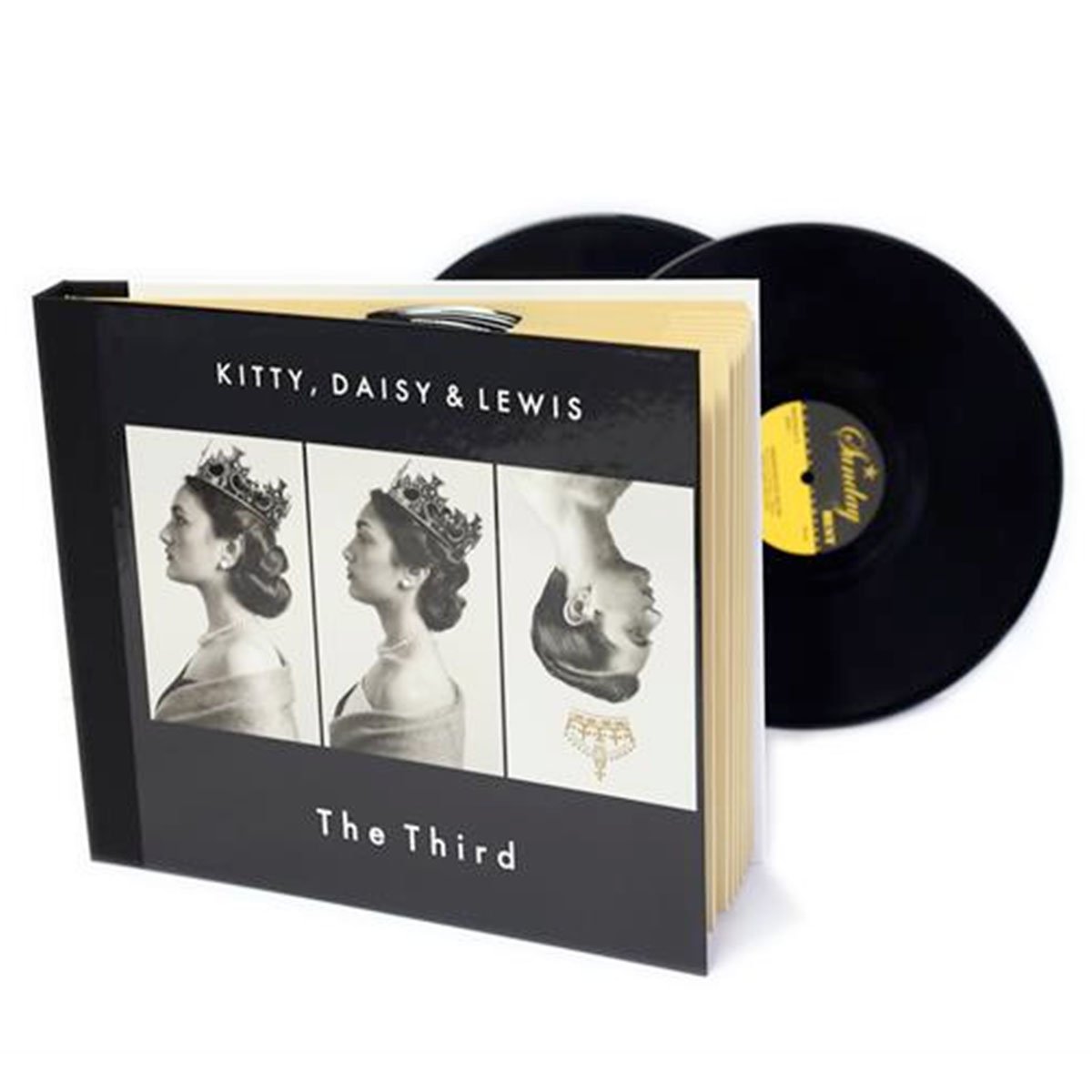 Kitty, Daisy and Lewis - The Third (Limited Edition Authentic Record Album ft. seven 10" Vinyl)
£25.00
Limited edition deluxe box set, incorporating seven 10" vinyl records cut at 78rpm. Also included in The Third box set are two exclusive bonus tracks and a free download of the full album.
Products and Services
7 x 10"/78s - standard weight • 10" vinyl book to hold 7 x 78s • Download cards • Stickers.
A Whenever You See Me
B Baby Bye Bye
C Feeling Of Wonder Featuring – Mick Jones
D No Action
E Good Looking Woman
F Turkish Delight
G It Ain't Your Business
H Ain't Always Better Your Way
I Never Get Back
J Bitchin' In The Kitchen
K Whiskey
L Developer's Disease
M I Should Have Known
N Baby Bye Bye (Dub)