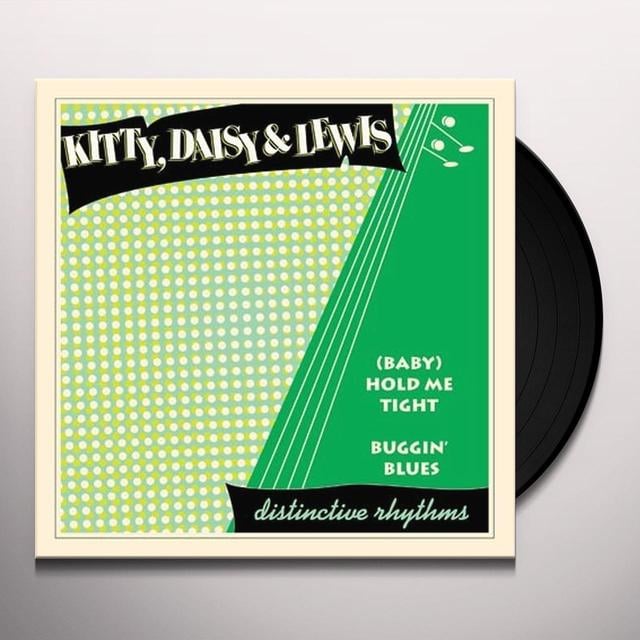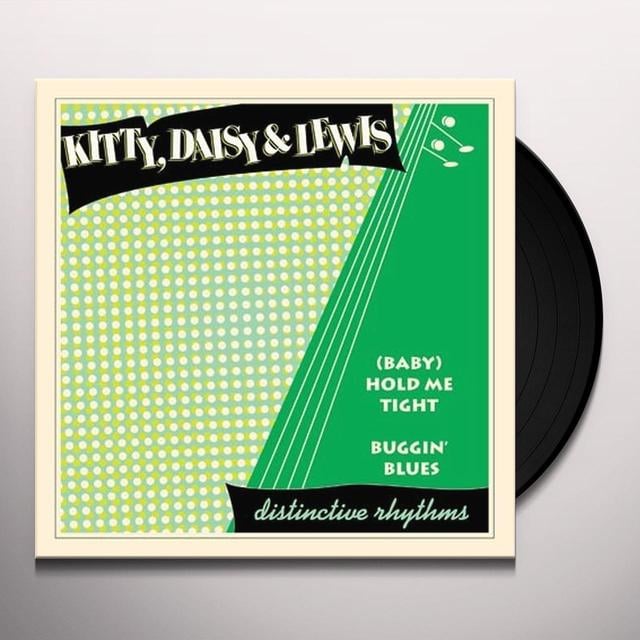 Kitty Daisy & Lewis - Buggin Blues 7"
£10.00
Release date: 15.12.08
The double AA side track is the heart torn album highlight Buggin' Blues which was written and sung by Lewis and inspired by the great late Otis Spann (Chess Records). It sees Lewis take to the piano while Daisy bashes the rhythm out on the drums and Kitty plays the guitar.
Like the album, these tracks were recorded in one take and in glorious, utterly digital-free analogue by Lewis and his father Graeme in their home studio in Kentish Town. A stickler for living and breathing the music they play and talk so passionately about, Lewis DJs, collects and even cuts his own 78rpm records himself when he isn't recording or performing with his sisters.