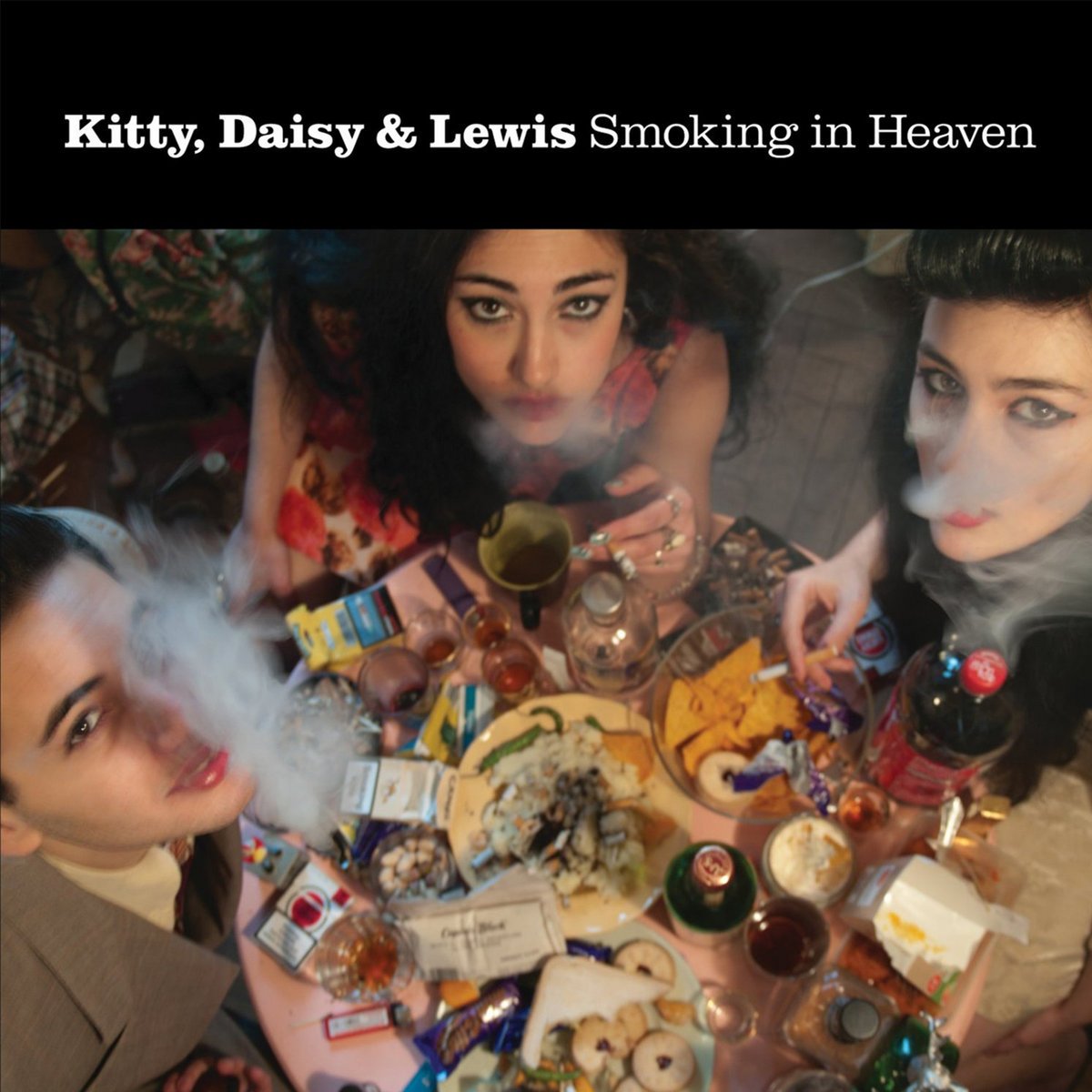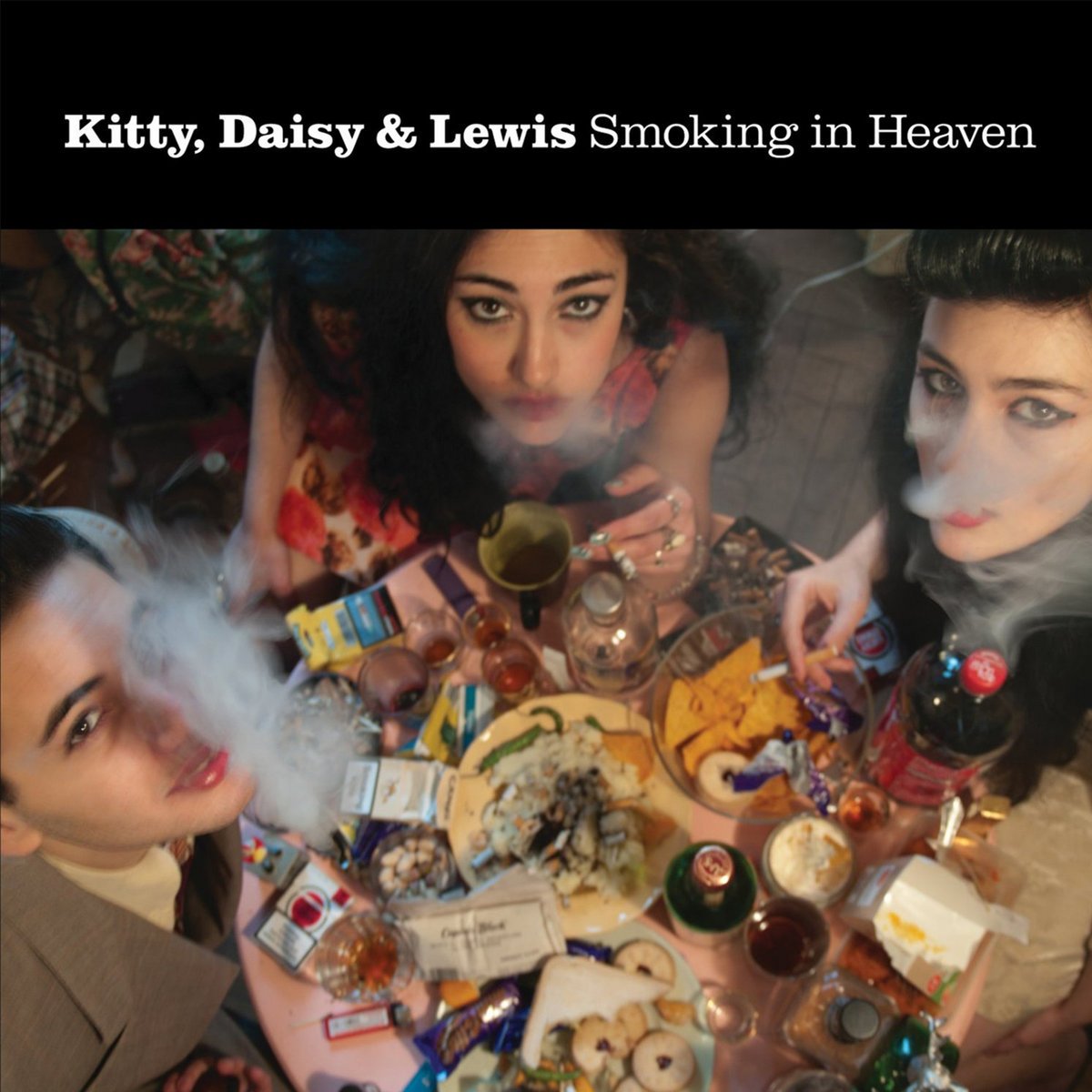 Kitty, Daisy & Lewis - Smoking in Heaven (Limited Edition Authentic 78rpm Album)
£100.00
"Smoking in Heaven" contains thirteen self-penned gems. The tracks, each one unique, are united upon this album by a strong sense of playfulness, deep rhythmic quality and an unfailing dedication to authenticity.
The opening track "Tomorrow," is a masterful piece of ska tinged rock n' roll crafted upon seductive trumpet solos, rhythmic luau guitar riffs and exotic vocals that conjure rum soaked fiestas on far off islands.
"Baby Don't You Know," is a prime example of the band's uncanny talent for enticing their audiences with a beat driven vivacious R & B sound. Listen as they coax you into a false sense of security with a smoky acoustic opening before dropping into a fast paced, palpitating second half jam, during which they showcase their multi-instrumental talent.
Both "I'm So Sorry" and "I'm Going Back," which make up their first double A side single to be taken from the album could easily be regarded as the first great hits of the summer. The pair are built upon jazz soaked vocals and infectious swaggering rhythms that are sure to snare listeners of all ages and get bodies swinging.
The title track "Smoking in heaven," is a howling harmonica infused, toe tappin', instrumental that oozes with country drawl and brings the album to an energetic close, leaving you gasping for more. This fast paced album exudes the vitality that in the past has come to captivate the likes of Chris Martin, Eagles of Death Metal and the late Amy Winehouse as well as Dustin Hoffman and Ewan McGregor. In fact their rapturous reception was so strong in the case of Chris Martin that he handpicked the young trio to tour the U.S with Coldplay.
"Smoking in Heaven," represents the band's evolution from talented young enthusiasts to bona fide purveyors of a groundbreaking contemporary sound.
A Tomorrow
B Will I Ever
C Baby Don't You Know
D Don't Make a Fool Out of Me
E I'm Going Back
F Paan Man Boogie
G Messing With My Life
H Don't Come Knocking
I What Quid (Part 1)
J What Quid (Part 2)
K You'll Soon Be Here
L I'm So Sorry
M You'll Be Sorry
N I'm Coming Home
O Smoking In Heaven (Part 1)
P Smoking In Heaven (Part 2)