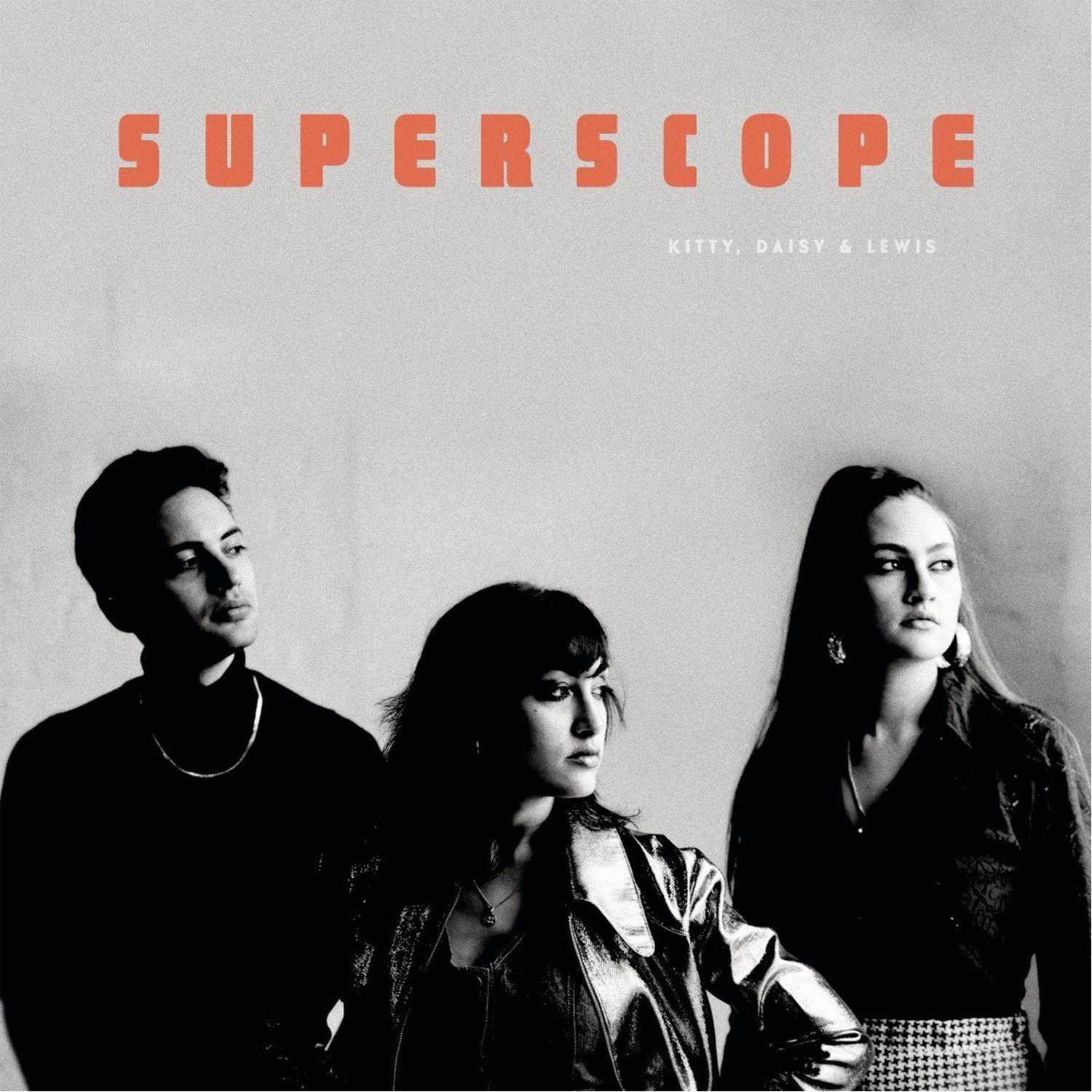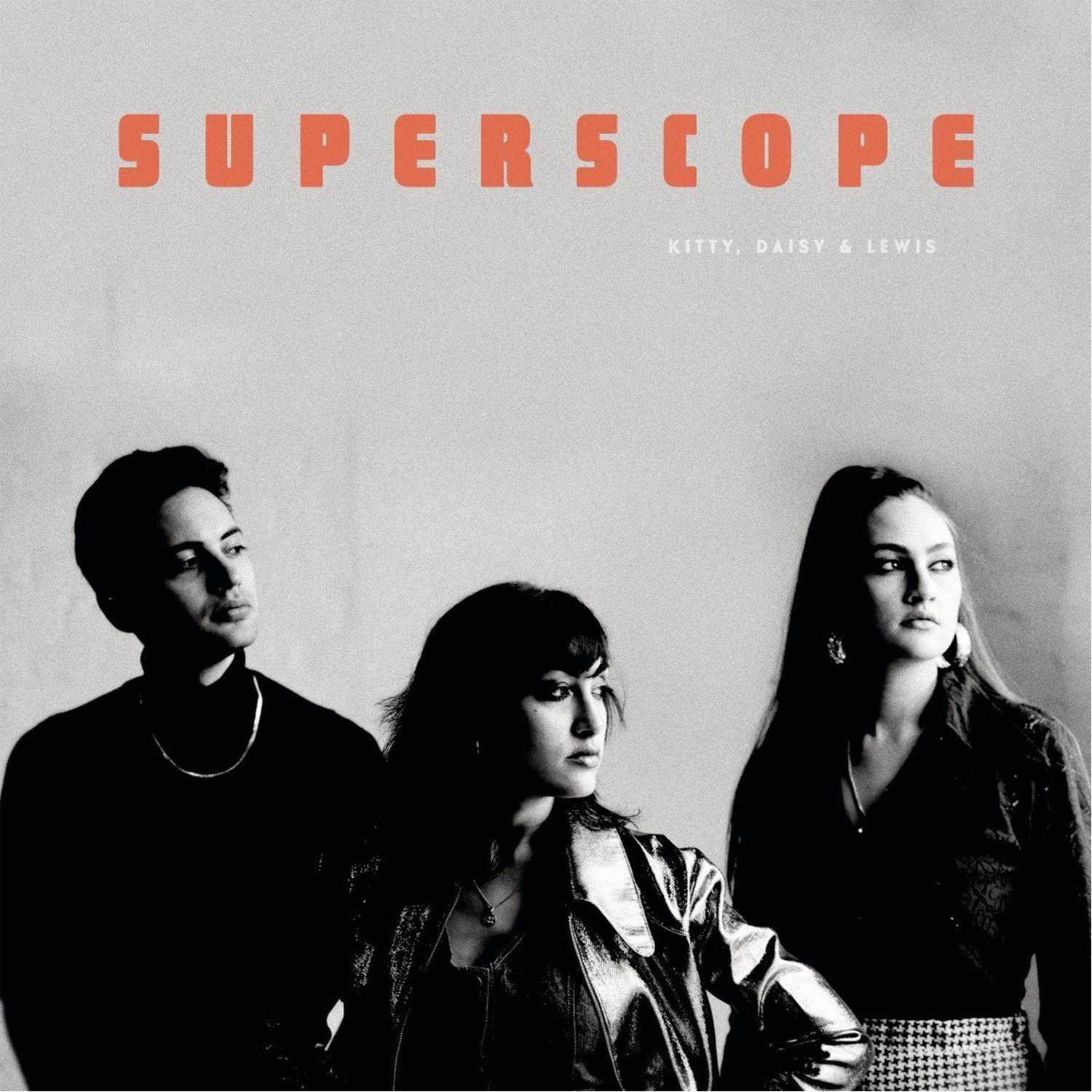 Kitty Daisy & Lewis - Superscope
£19.99
Release date: 29.09.17
"A vibrant, timeless vibe" - MOJO
"Excellent bluesy siblings return" - Time Out
"I think it sounds absolutely brilliant" - Huw Stephens, BBC Radio 1
We are all ecstatic to announce the release of our brand spanking new album 'SUPERSCOPE', which will be released into the world on September 29th 2017.
Welcome back to the weird and wonderful world of K, D & L where we have been working solidly these past months sculpting our disc of delights which we think you are all going to get a buzz off. We have self written, produced and engineered every waveform in our analogue studios to bring forth new colour, new dimensions, new values and a whole new experience.
'Superscope' is our array of passionate, soulful and fiery songs injected with fierce guitars and reckless rhythms. Our songs speak of ardent feelings about love, sex, partying and even psychopathy. So put your tea down, pre-order your copy now, and get ready to ride the ripples.
Vinyl:
A1 You're So Fine
A2 The Game Is On
A3 Team Strong
A4 Slave
A5 Black Van
B1 Love Me So
B2 Down On My Knees
B3 Just One Kiss
B4 Whole Lot Of Love
B5 Broccoli Tempura
CD:
1 You're So Fine
2 The Game Is On
3 Team Strong
4 Slave
5 Black Van
6 Love Me So
7 Down On My Knees
8 Just One Kiss
9 Whole Lot Of Love
10 Broccoli Tempura