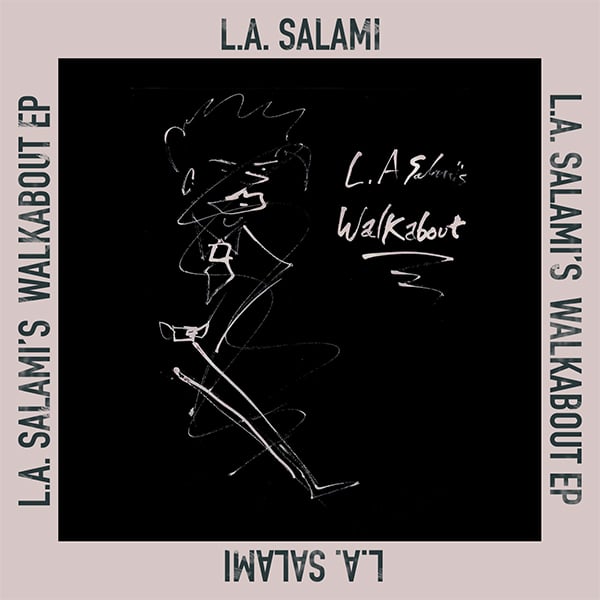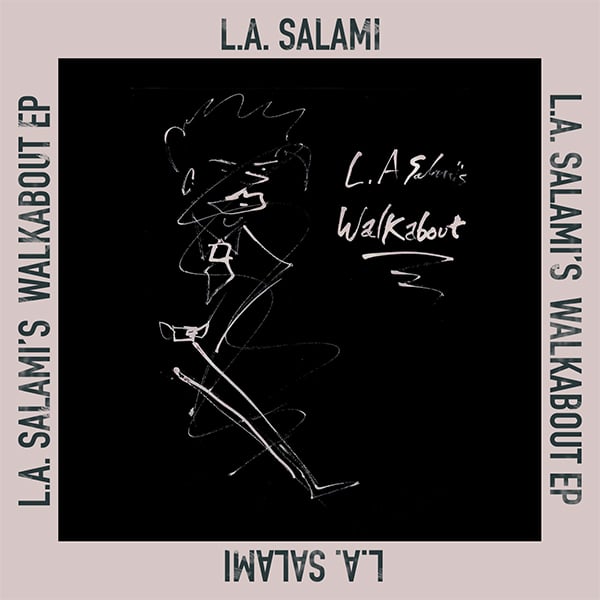 L.A. Salami - L.A. Salami's Walkabout EP (Digital Only)
£0.01 / Sold Out
L.A. Salami pushes his elegantly haunted poetry to the foreground with his new EP 'L.A. Salami's Walkbout', which will be released on September 27th via Sunday Best. It's the first in a trilogy of thematically-linked EPs that will continue with further releases next year.
Set in "some nameless generic megacity", the seven-track EP focuses on the experiences of Papalious Stokely. Equipped with little more than a pocket-sized bottle of brandy for company and comfort, Papalious Stokely explores the dirty extremes of this tired metropolis: a sprawling sea of cheap hookers, cocaine habits, whisky bottles, knife violence, jacked up hack ideologies, street gangs and inspirational hooligans.
Echoing the distant spirit of Jack Kerouac reciting conscious poetry to the rhythm and colour of the jazz bands of the era, this is a walk through L.A. Salami's own subconscious stream with Butcher Pete (better known as Petter Grevelious from Francobollo) providing the beats. Papa Stokely wrote half of the EP, while his disconcerting doppelganger L.A. Salami crafted the rest.
L.A. Salami's Walkabout' has been launched with its lead track 'Tinder'. Set to a bluesy backing loop, the track ruminates on the nature of Tinder and the wider world of dating apps. Are they a means to an end? A quick fix to escape moments of micro-boredom? Or a hypnotically addictive escape from a world of monotony and borderline poverty?
1. 'Sad Sleepy Angel'
"There is a homeless street artist I walk past every now and then in Shoreditch, London. I would see him regularly on my way to one of the jobs. I don't see him much these days, and that could be for any number of reasons..."
2. 'Lighthouse'
"Madness can feel like being stranded out at sea in the dark. Love is a light that can guide you back to the shores of sanity. But it cannot teach you how to stay out of the water."
3. 'The Body is Mortal. Death is Ongoing (Forever, A Poem)'
"Time is at its most graphic at its youngest and oldest turns."
4. 'The Life Illusion'
"What is this?"
5. 'Tinder'
"As chemical addictions become rationalised and confronted with increasing understanding, new digitally formed psychological addictions begin to take hold..."
6. 'Harness-nest-ness'
"What is the Ubermensch exactly?"
7. 'Wrong Number' – featuring Rakel Mjöll (of Dreamwife)
"Papa Stokely's been M.I.A for months now... What could be the matter with him?"