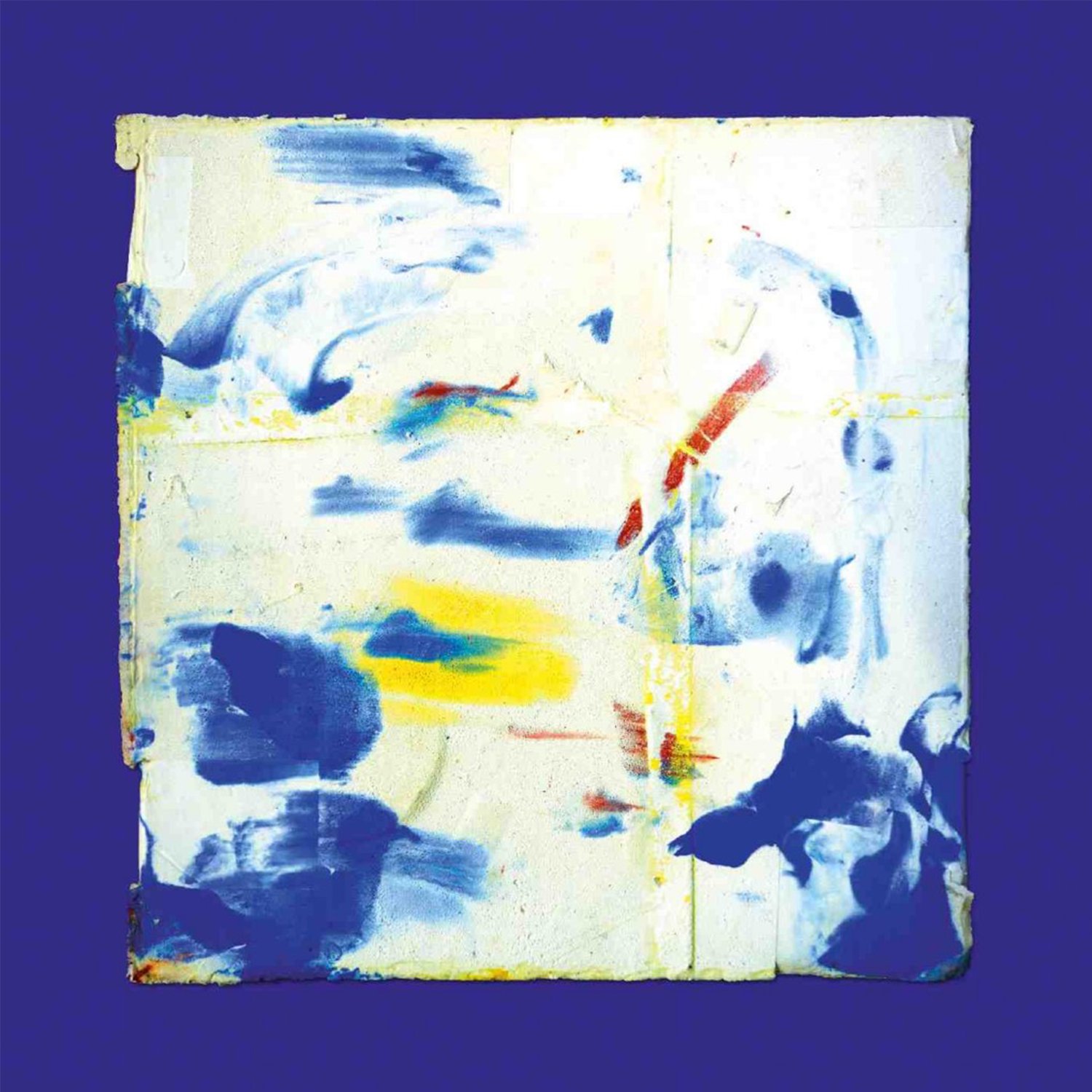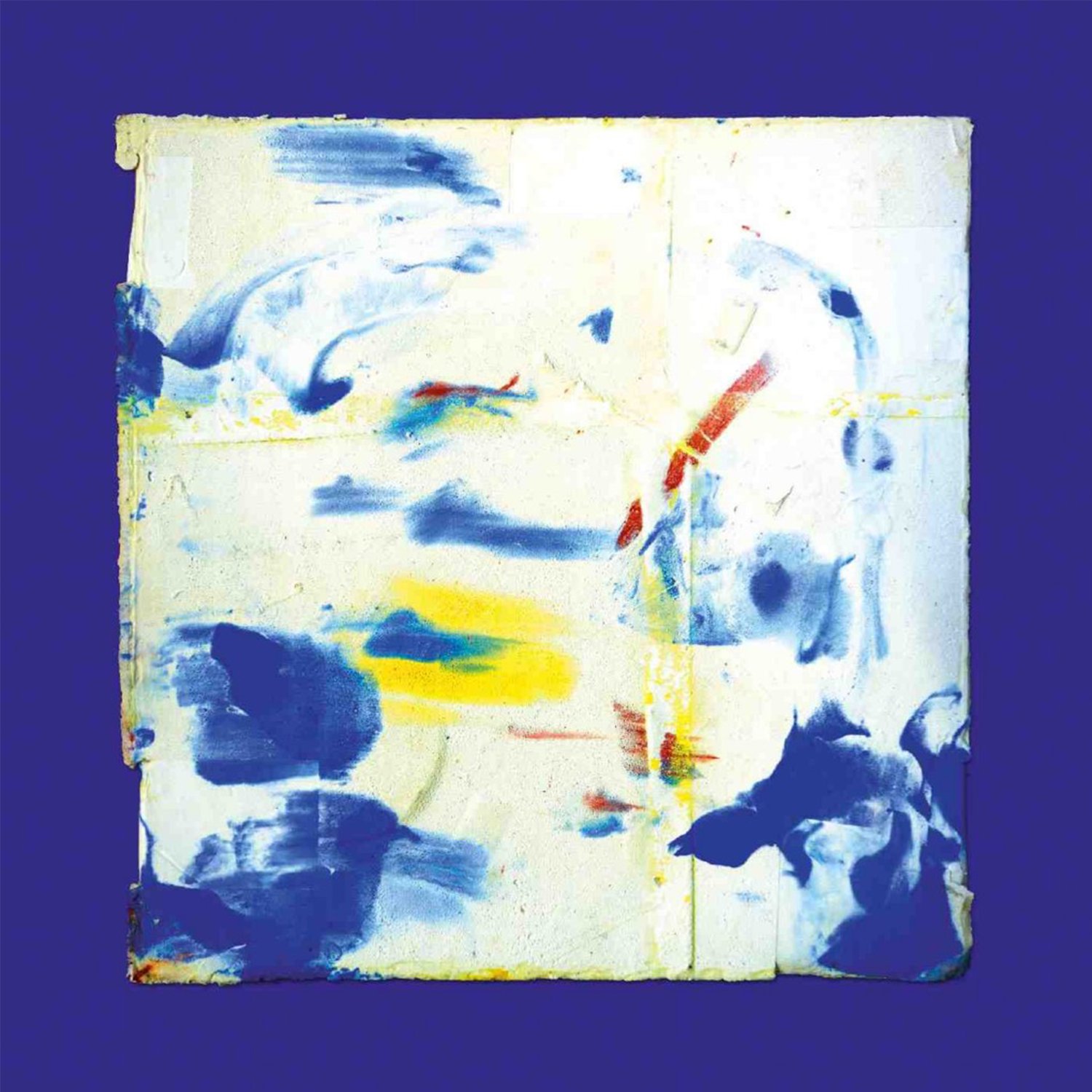 New Build - Pour It On
£14.99
Release date: 20.10.14
"Classic house-tinged characteristics prop up new wave vocals and synths...overall slick and dance-floor ready" Clash
Recorded at their own Lanark Studios in Shoreditch and Club Ralph in West London with Mark Ralph (Franz Ferdinand, Clean Bandit), the 10-track selfproduced album follows their 2012 debut 'Yesterday Was Lived And Lost'.
An unashamedly electronic collection, 'Pour It On' is a cohesive and assured record of rich, monolithic dance music. With shades of The Human League, textures reminiscent of Caribou or Dan Avery and vocal turns right out of Richard Thompson's songbook, it explores the outer limits of the pop-song- structure.
Topped and tailed by 'The Sunlight', the band's atmospheric festival set opener, and 'Pour It On' a beautifully crafted seven and a half minute masterpiece, the album is an anthemic set of bold statements, lyrically addressing very human concerns; broken lives, frustration, fear & confusion, whilst simultaneously celebrating the resistance of the human spirit.
Double LP
A1. The Sunlight
A2. Look In Vain
B1. Your Arrival
B2. Strange Network
B2. Luminous Freedom
C1. Weightless
C2. White Sea
C3. Different Kind
D1. Witness
D2. Pour It On
CD:
1. The Sunlight
2. Look In Vain
3. Your Arrival
4. Strange Network
5. Luminous Freedom
6. Weightless
7. White Sea
8. Different Kind
9. Witness
10. Pour It On