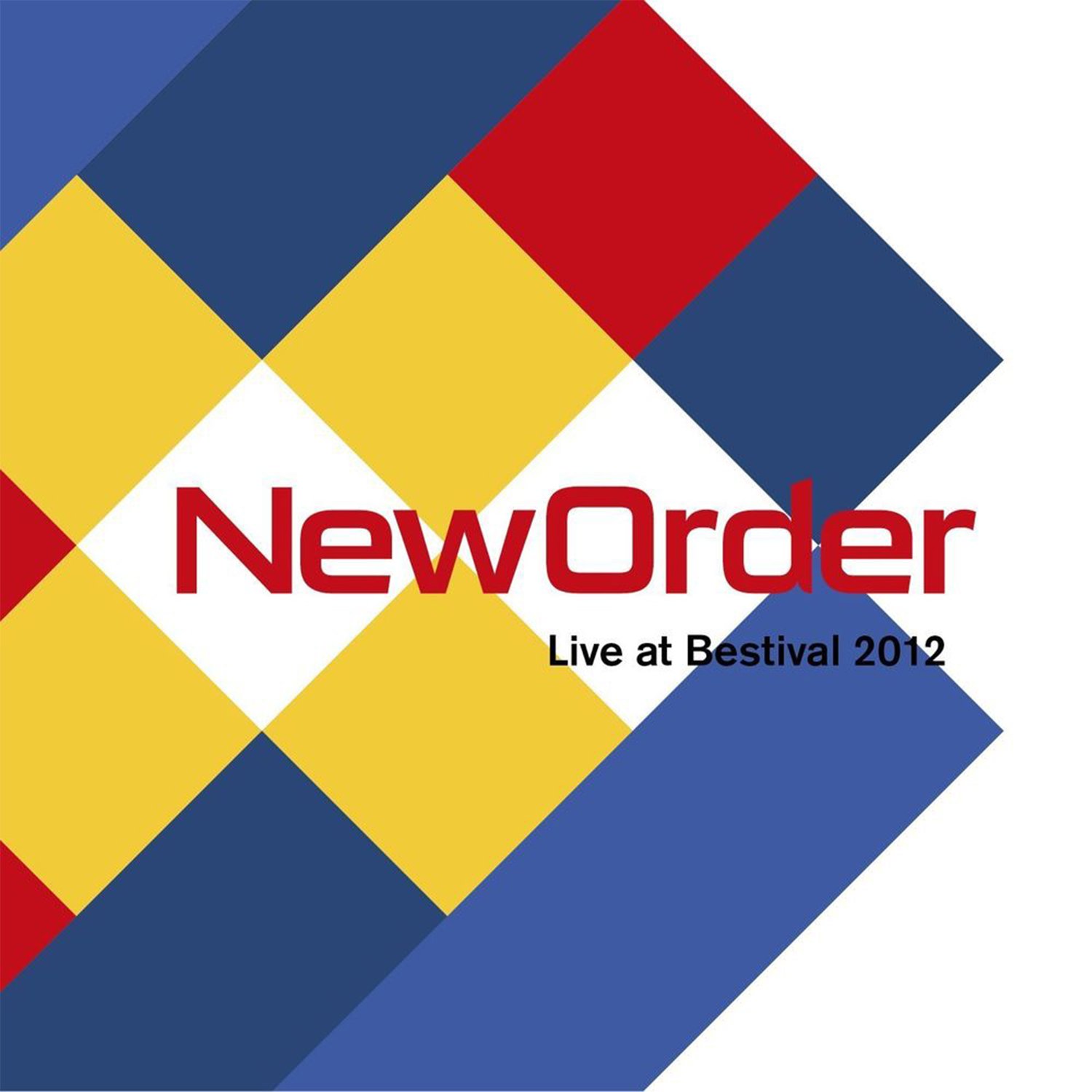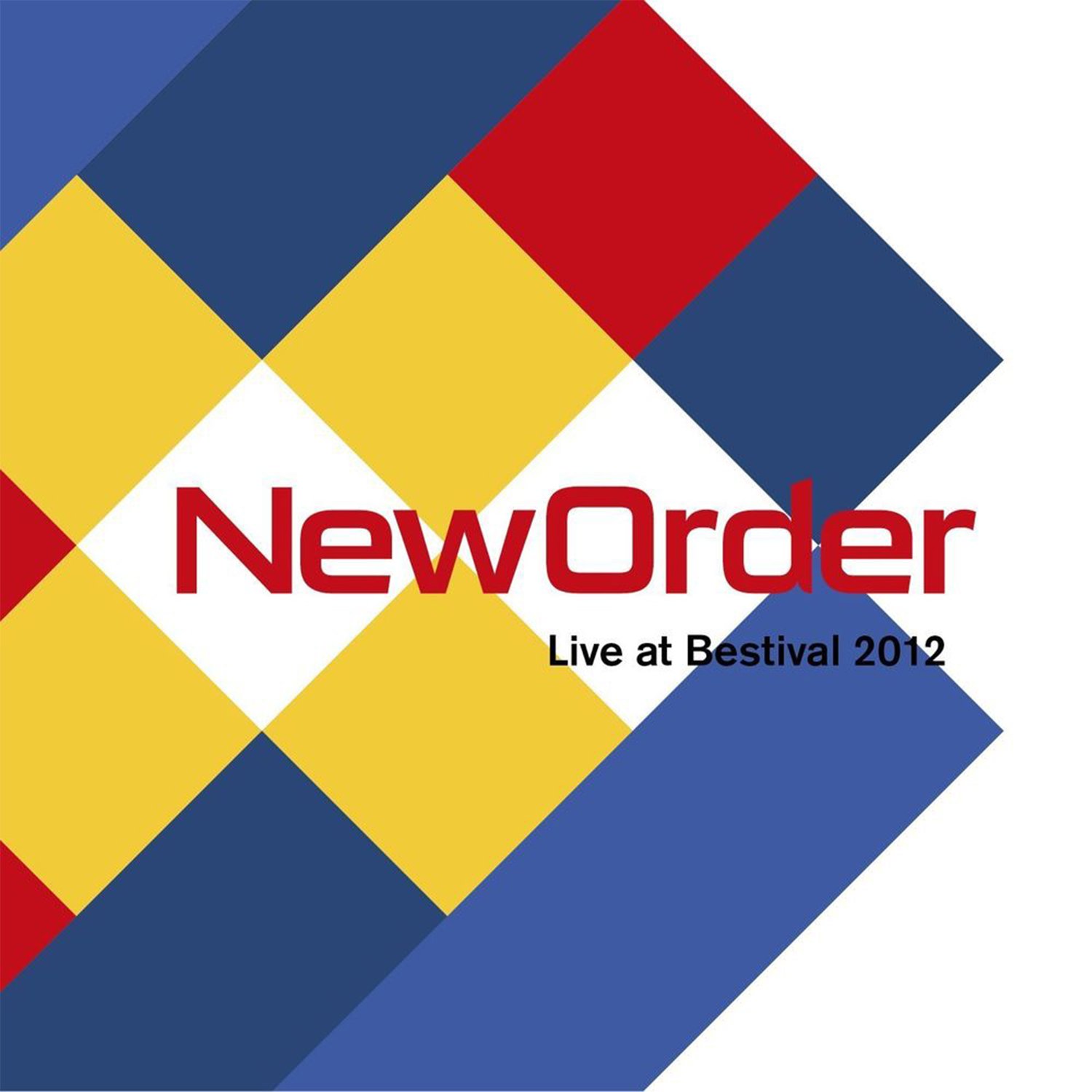 New Order - Live At Bestival 2012
£9.99
Release date: 08.07.13
Anyone who was at last year's Bestival will remember that the Saturday headliners, New Order, delivered an amazing show featuring many of their classic and most well-known tracks including Blue Monday, True Faith, Regret, Bizarre Love Triangle, Transmission & Love Will Tear Us Apart, plus many more.
Well you can now experience and relive that great night as we at Sunday Best, along with our sister festival Bestival, release New Order 'Live at Bestival 2012′ on CD and digital download from all good record shops, Amazon, iTunes, as well as other digital outlets such as Fair Share Music, and the Sunday Best Store.
New Order's set at Bestival was met with much celebration and is an ideal memento for people who enjoyed the show on the night, New Order fans new and old as well as a way for those not fortunate enough to have experienced this truly momentous show.
On top of this, all profits from the sales of the album will be going to Bestival's charity of choice, The Iself of Wight Youth Trust.
'Stunning' - The Independent
'There's a mood of giddy delight' - The Guardian
'New Order played the ultimate set' - Artrocker
Elegia (Live)
Regret (Live)
Isolation (Live)
Krafty (Live)
Here to Stay (Live) Bizarre Love Triangle (Live)
586 (Live)
The Perfect Kiss (Live)
True Faith (Live)
Blue Monday (Live)
Temptation (Live)
Transmission (Live)
Love Will Tear Us Apart (Live)
Live at Bestival 2012 (Album Download
Elegia (Live)
Regret (Live)
Isolation (Live)
Krafty (Live)
Here to Stay (Live)
Bizarre Love Triangle (Live)
586 (Live)
The Perfect Kiss (Live)
True Faith (Live)
Blue Monday (Live)
Temptation (Live)
Transmission (Live)