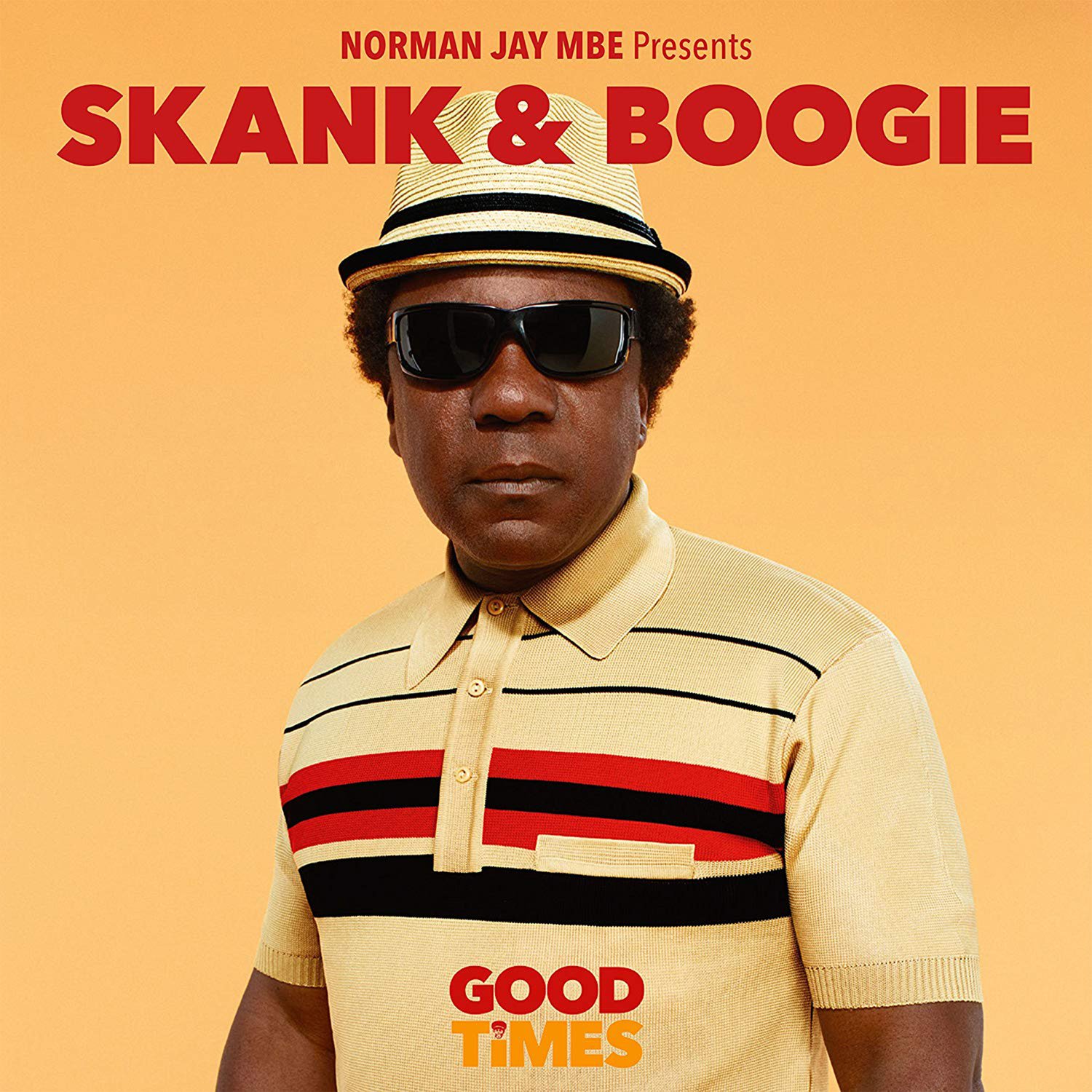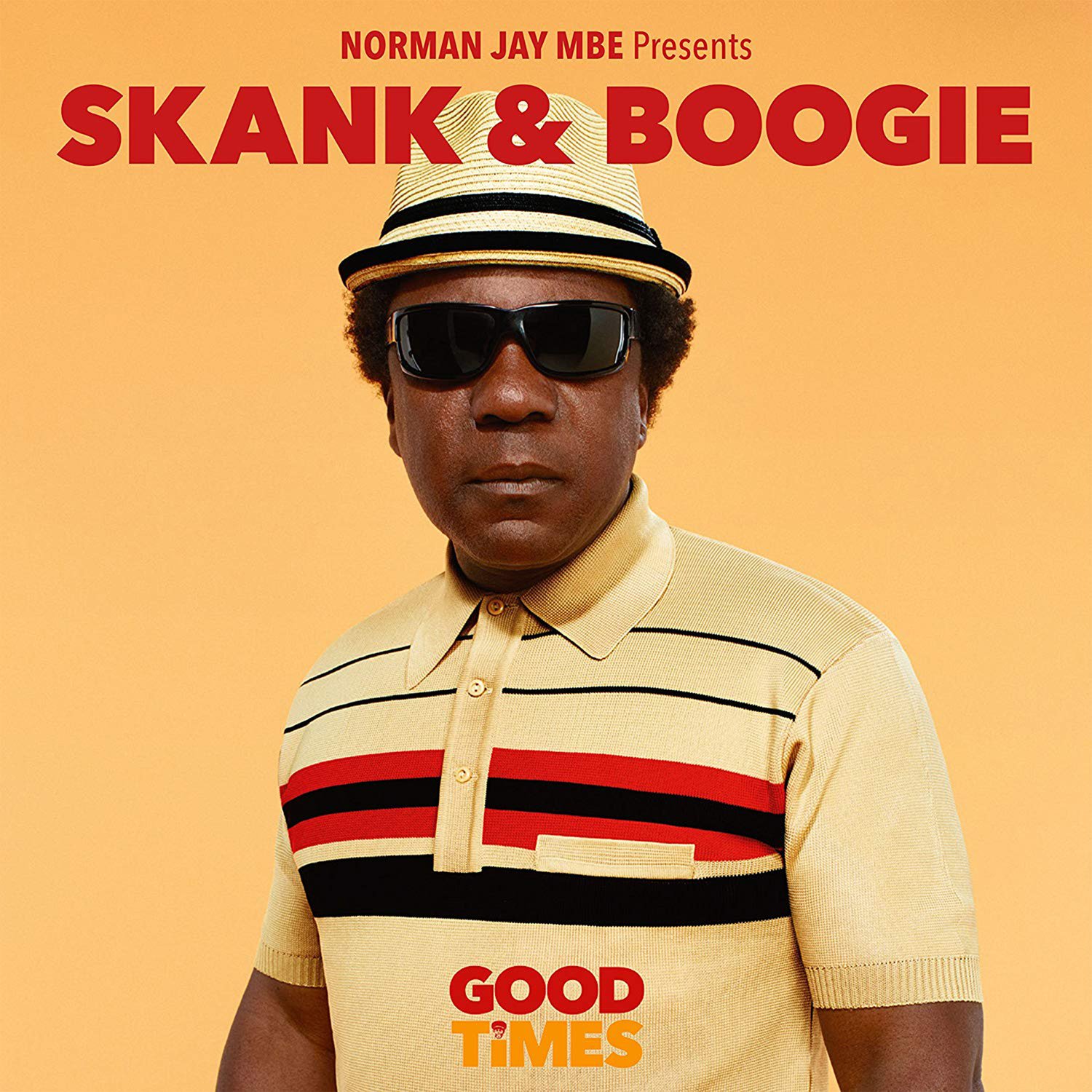 Norman Jay presents Good Times - Skank & Boogie
£9.99
Release date: 09.10.15
"Norman the music conquerer…original selector… club culture owes a lot to Norman Jay!" - Gilles Peterson
"Skank & Boogie's a ready made party from the brother that put the J in DJ" - Don Letts
Norman Jay MBE presents his latest compilation, titled 'Good Times Skank & Boogie', set for release 9th October 2015 on Sunday Best Recordings / Pias.
This is his first compilation since 2011's Good Times 30th Anniversary Addition.
Norman Jay is undoubtedly one of the finest and highly respected DJs in the world today and yet again pulls from his impressive collection to provide the ultimate eclectic selection.
A1. St. Germain - Pink Panther Theme
A2. Slim Smith - Everybody Needs Love
A3. Michael McDonald - Living For The City
A4. D-Influence - Good Lover
B1. Paul Johnson - Better Than This (Dego&Kaidi's 2000 Black Mix)
B2. The Chi-Lites - I Keep Comin' Back To You
B3. The Real Thing - Love Takes Tears
B4. Deodato - Never Knew Love
C1. Delroy Wilson - Better Must Come
C2. Laurel Aitken & The Gruvy Beats - Kent People
C3. The Crystalites - Splash Down (Original Mono Recording)
C4. Stone City Band feat. Rick James - Little Runaway
D1. The Fantastic Four - I Got To Have Your Love
D2. Chanson - Don't Hold Back
D3. Baby Washington – Think About The Good Times (Vinyl Only Bonus Track)