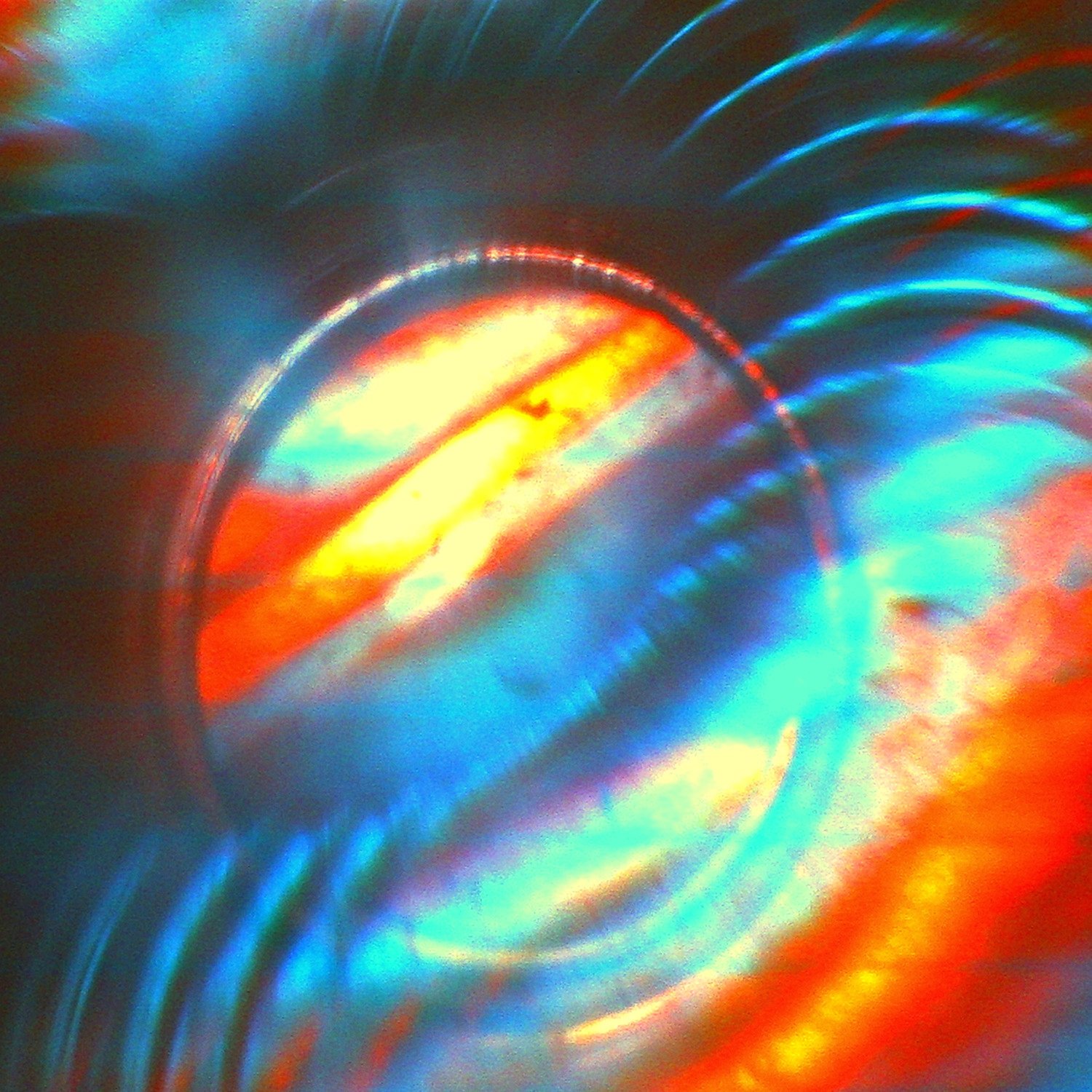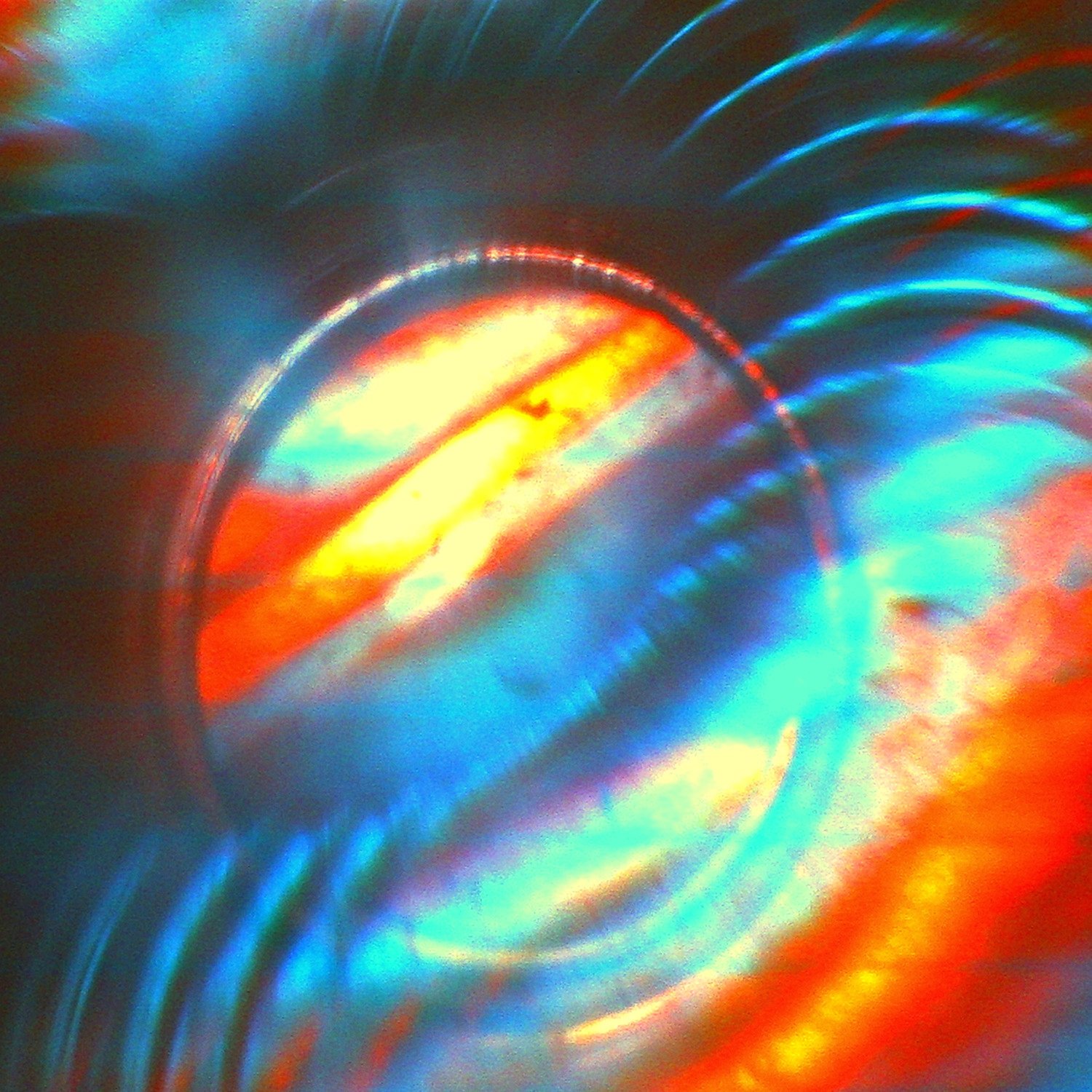 Solar Bears - Advancement
£19.99
Release date: 18.03.16
"The pair have a knack for dynamism that keeps things interesting, and their production style has a compelling crunchiness to it that manages to sound modern without laying on the sheen." Exclaim
"In the now vastly-populated electronic marketplace, this is an album well worth investigating." Record Collector Mag
"Advancement ends up being an appropriate title...their most accomplished and enjoyable release to date." All Music
Solar Bears return in 2016 with their highly anticipated third LP 'Advancement', which is the result of Kowalski's continued crate digging and Trench's extensive production work.Their first releases featured everything from krautrock to library music to psychedelic electronica.The band's love of cinema and experimental film has been cemented due to a long term collaborative relationship with the American director Michael Robinson, who has created two videos and the artwork to accompany 'Advancement'. Robinson's work explores realms of light, abstraction, texture and colour-interfacing with imagery in site- specific settings to live music.
'Advancement' is an epic statement where the individual sounds and phrases may appear familiar to the listener, but when experienced fully 'Advancement' provides a powerful soundtrack to the primitive beauty of existence. The cryptic themes and unidentified episodes are wrapped in compelling sensation and emotion, chaos touched by balance, the known inter-twined with the ethereal, cascading rhythms and expansive plateaus of sound. 'Advancement' is a feeling of being close to something precious but being unable to grasp it. The act of the albums creation and it's waves of unfurling sound can be understood as the onset of a large impact event, potent but allusive in meaning.
Made over the course of a year, in many different locations and on specific set ups in particular spaces, the pieces were brought back together for the band to merge into a whole. Samples of indigenous instruments are heavily processed, mirroring the widespread decay of the natural world, its movement inspired by the natural cycle of destruction and restoration. Solar Bears experimental sound design makes use of volcanic samples, elements of wildlife and native instrumentation.The result is a powerful, other worldly album, balancing opposing forces and feelings, guiding the listener towards a peak of waking reverie and pure emotional release.
Vinyl:
A1. Everything Set Right
A2. Man Plus
A3. Age : Atomic
A4. Vanishing Downstream
A5. Scale
A6. Persona
B1. Wild Flowers
B2. Gravity Calling
B3. Everything Set Ablaze
B4. Longer Life
B5. Separate From The Arc
CD:
1. Everything Set Right
2. Man Plus
3. Age : Atomic
4. Vanishing Downstream
5. Scale
6. Persona
7. Wild Flowers
8. Gravity Calling
9. Everything Set Ablaze
10. Longer Life
11. Separate From The Arc