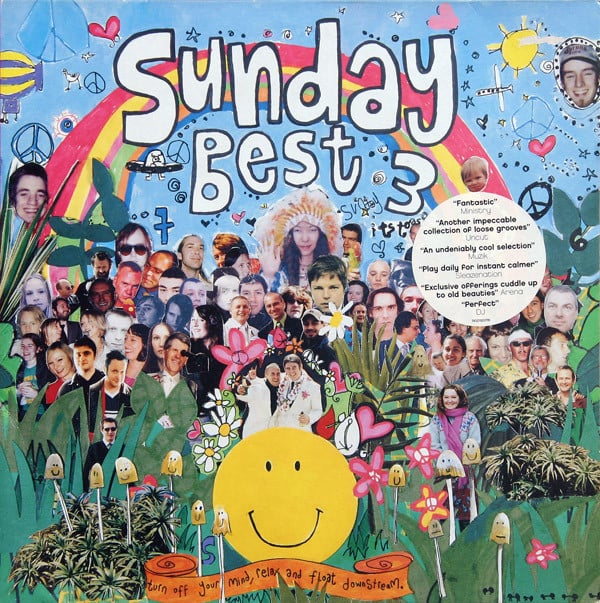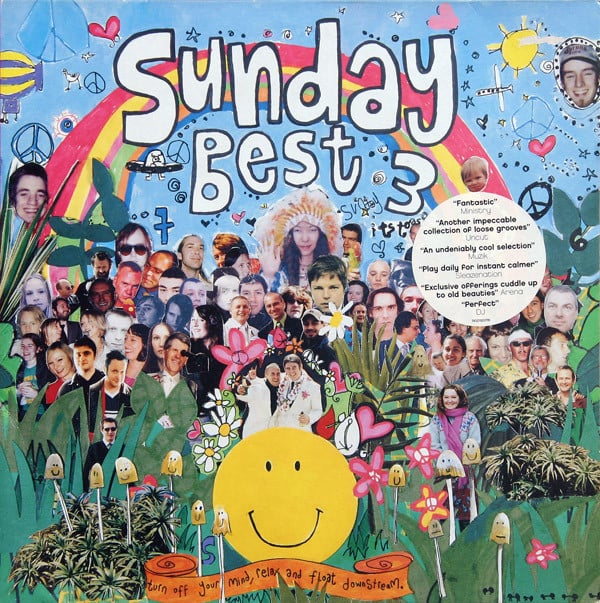 Various Artists - Sunday Best 3 Album
£14.99
Release date: 05.05.16
Turn off your mind, relax and float downstream!
Big ears are what it's all about at Sunday Best. Lugholes grown gargantuan by listening to dub, funk, hip hop, house, electronica, jazz, pop, rock and the ole' folk hoe-down. Our ears were 7 years old when we first put this record together and 14 years later it still sounds fresh as a cucumber in gin.
Before Spotify In Residence, there was Sunday Best Increase the Peace. This is Volume 3 - with unique songs from Royksopp, Steve Miller Band and Neon Heights.
Artwork by Josie da Bank