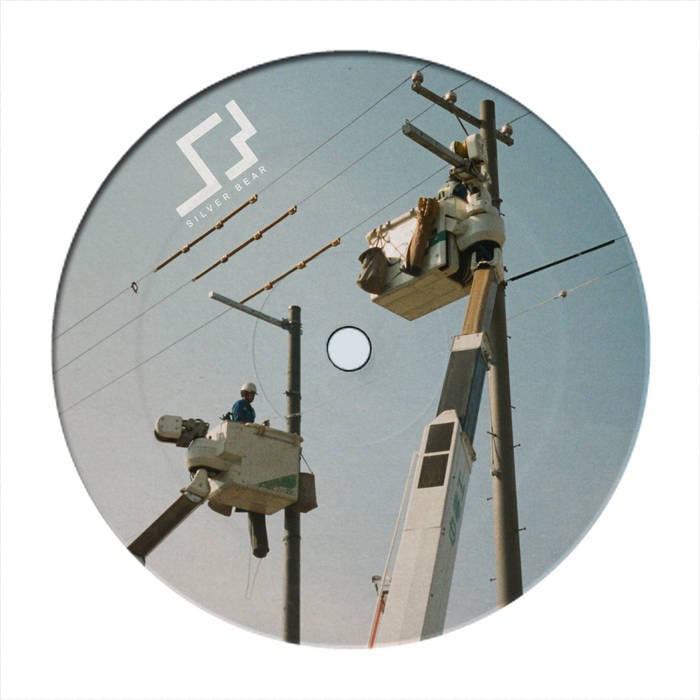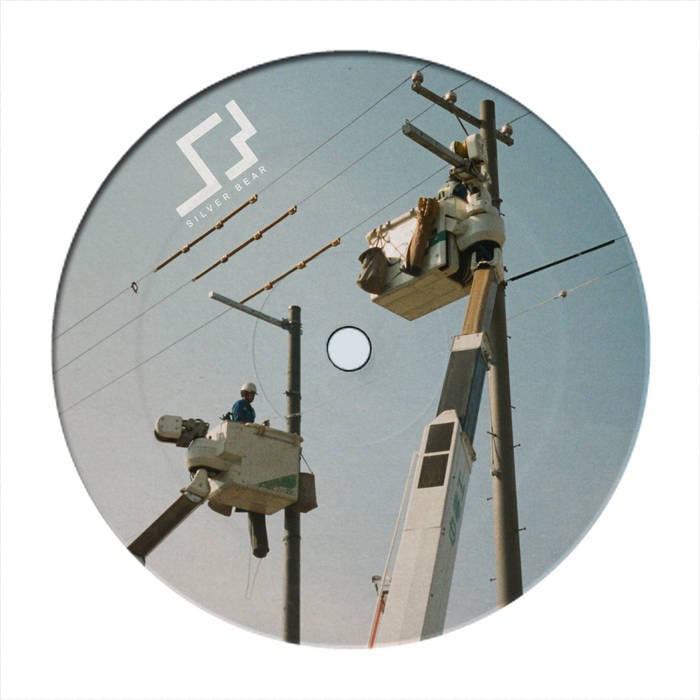 Wayward - The Energy/Space Marines
£6.00
UK duo Wayward continue to turn heads after a big 2018 and return with a fresh new EP that features a remix from cult minimal man, Voigtmann.
For their latest offering, they turn once more to Silver Bear Recordings as newly announced co owners of the label and in the process remind us of the depth and talent that remains a hallmark of their output. Opener 'The Energy' is a driving cut with lush drum layers carrying you along as distant pads flesh out the groove. Soft female whispers add layers of soul and the whole thing will make close-knit floors go off. 'Space Marines' then gets more edgy, with techno-leaning drums and freaky samples that make for a pumping but classy groove, finished in style by some heavenly sounding, uplifting pads. Voigtmann is a long time underground figure, releasing on a range of vital labels and has a superbly reduced sound, showcased here on his druggy, infectious remix. Notable for its swirling pads and zoned out vibes, it rounds off another expert Wayward release.
With support from Resident Advisor and Mixmag on their Raval EP as well as releases on the likes of Cin Cin Records and Beats of No Nation, the pair boasts an eclectic sound that is able to bridge the gap between the dance floor and the more soulful side of electronic music.
A1. The Energy
B2. Space Marines
B3. The Energy (Voigtmann remix)